Kitchen Connection - Kitchen Connection Goes to: Venezuela!
Back to Blogs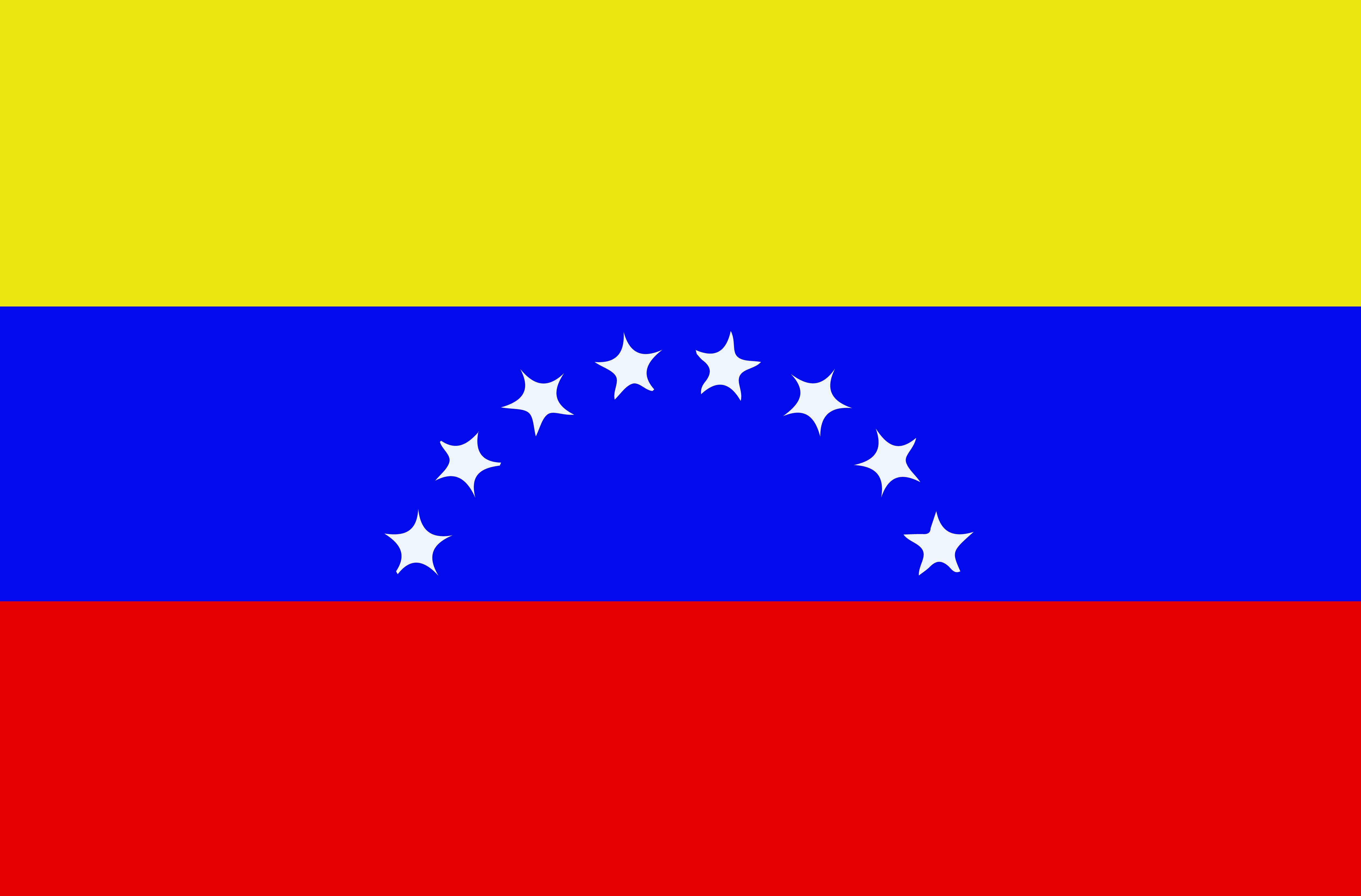 Flag of Venezuela
Venezuela sits at the Northeast corner of South America, nestled between Colombia, Brazil and Guyana. Venezuelan food reflects the multiple influences of its past. The cuisine, depending on the region, expresses influences from Italy, Spain, Portugal and France, as well as West Africa and Native America. Known most popularly for Arepas—a thick corn or flour tortilla filled with cheese, meat and vegetables—Venezuelan food also includes staples such as corn, rice, plantains, yams, and a variety of meats.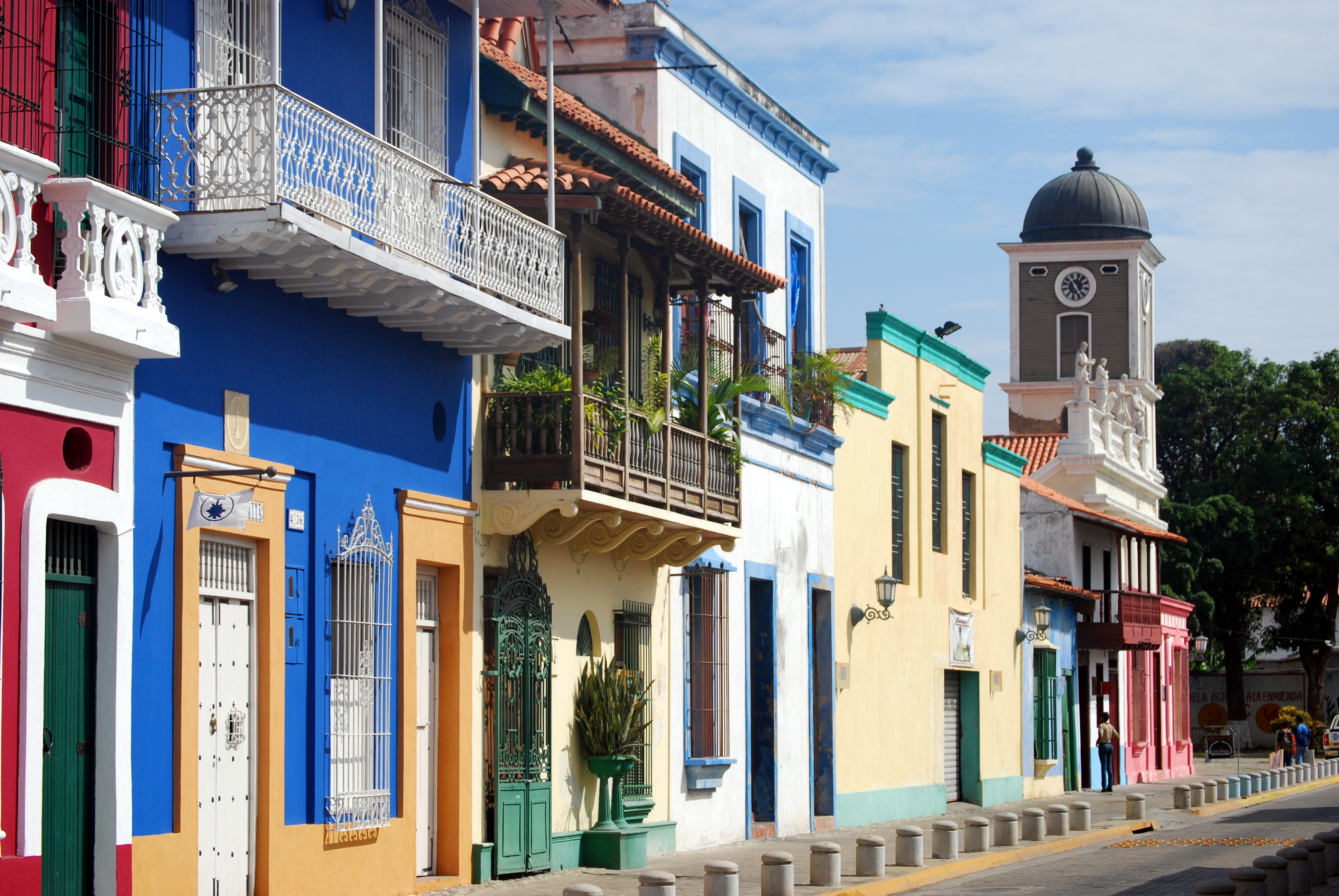 Puerto Cabello, Calle Bolívar, Puerto Cabello, Venezuela
Official Name: Bolivarian Republic of Venezuela
Capital: Caracas
Official Language(s): Spanish
National Dish(es): Pabellón criollo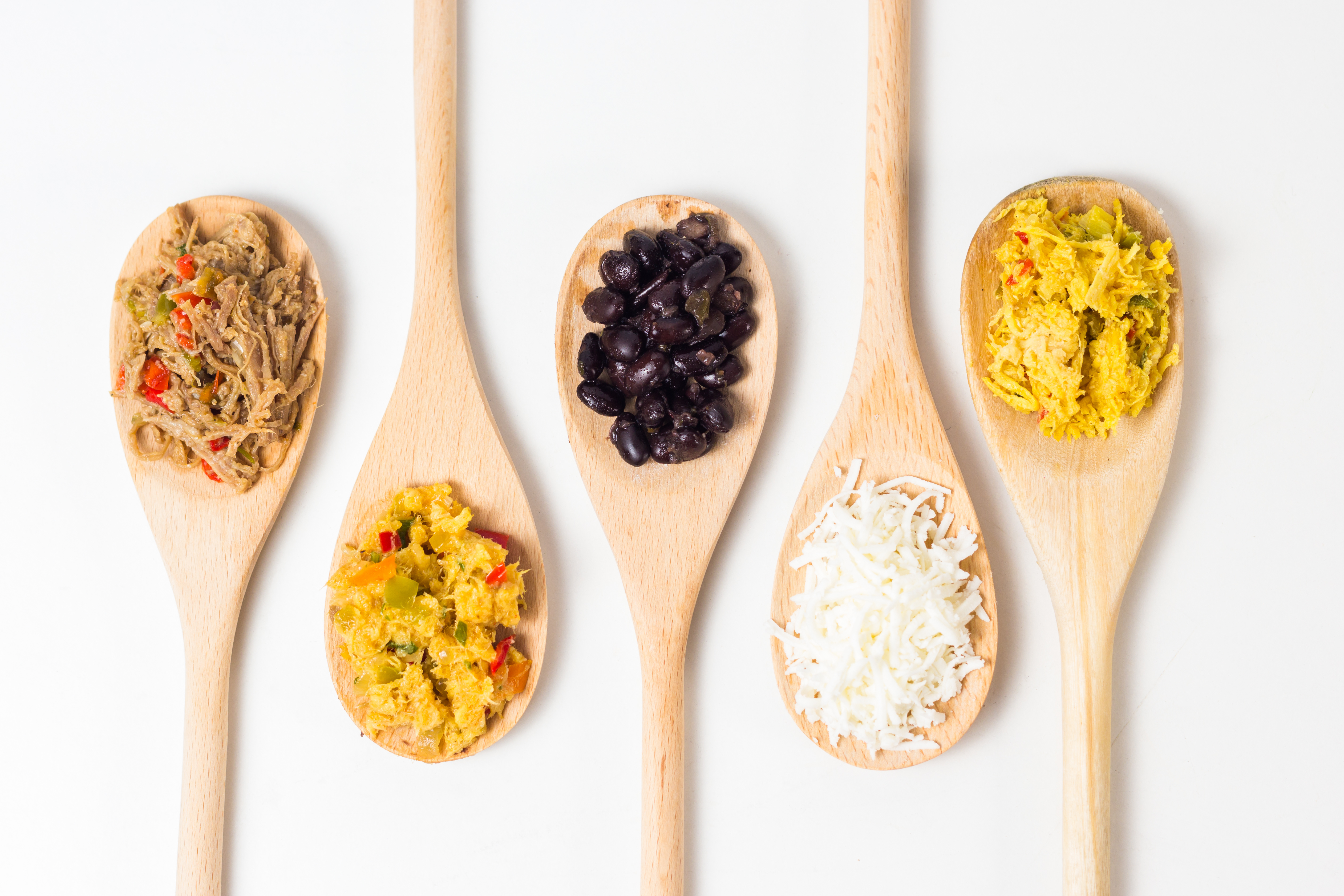 Venezuelan typical food, arepas, and their different combinations. Chicken, fish, meat, cheese, black beans, and pork.
Fun Facts: At the mouth of the Cataumbo river, cold air collides with the heat of Lake Maracaibo, making it the most likely place on earth to see lightening striking up to 100,000 times a night.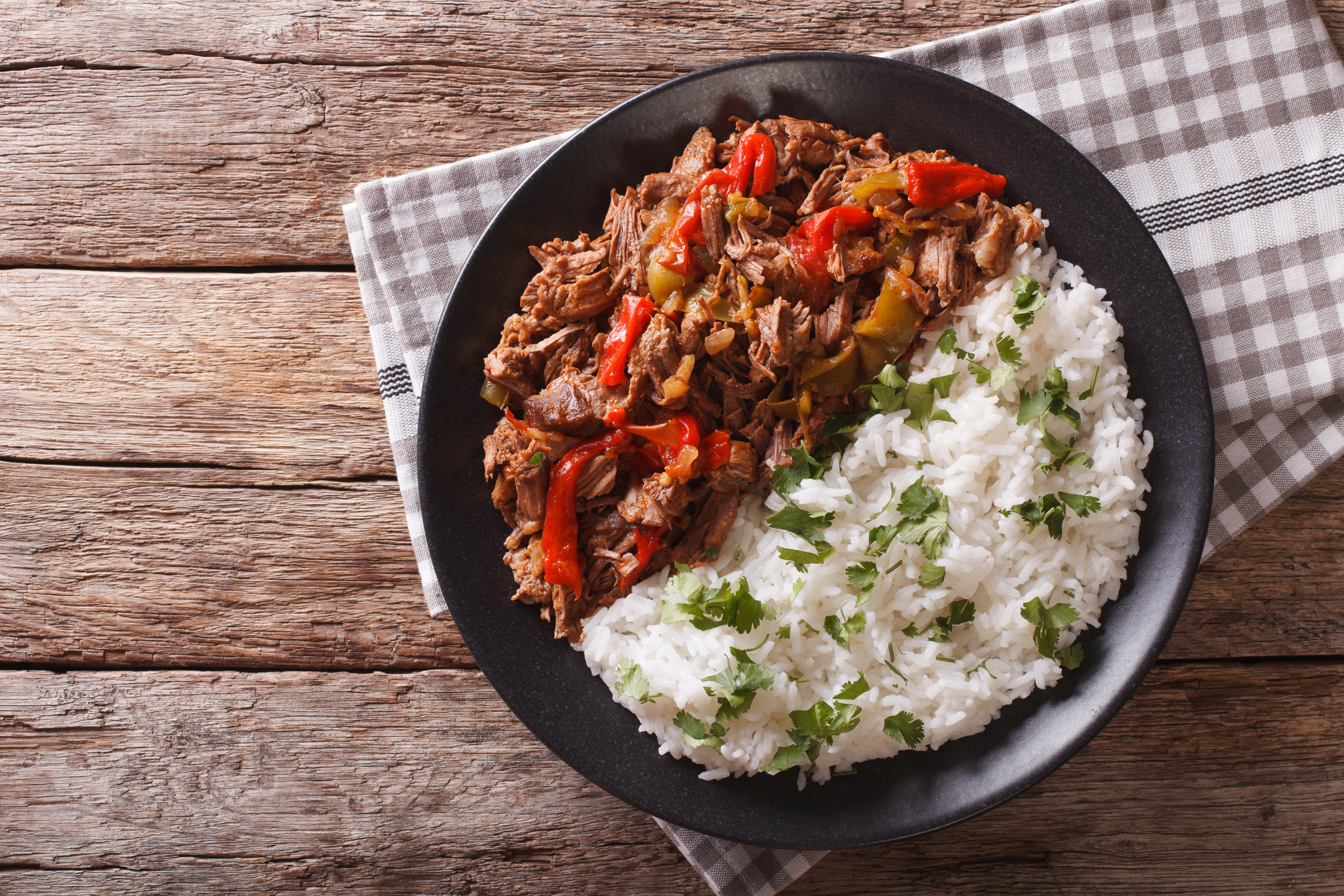 Ropa vieja beef stew in tomato sauce with vegetables and rice.
"Insider Foodage"
Country: Venezuela
Continent: South America
Capital: Caracas
Largest City (ies): Caracas and Maracaibo
Culinary travel destination(s): Caracas, Margarita Island, Maracaibo, Merida, Barquismeto
Primary Language(s): Spanish
%Urban to Rural: 89.1% Urban, 10.9% Rural
Primary Agricultural Exports: Pasta, Wheat Products, Rice
Population: 31,977,065
Food expenditure for one week: 35.35
Caloric intake available daily per person: 2,631
Alcohol consumption per person: 8.3
Obese population: 31,977,065
Big Mac Price: $4.00
Meat consumption per person per year: 19.4 kg
Prevalence of Hunger: <5 %
Culture: The people of Venezuela have a rich cultural history that's been shaped by American Indian, Spanish, African, Italian, Portuguese, Arab, German, and South American influences.
Over 1,700 miles (2,800 kilometers) of Venezuela's northern coastline touch the Caribbean sea, and that Caribbean influence is visible in Venezuela's historic buildings, architecture, and art.
National Dish (es): Pabellón criollo
National Drink(s): Chicha
Major Holidays/Special Holiday Foods: New Year's Day, The Three Wise Men Day, Carnival, Carnival/Shrove Tuesday, Saint Joseph's Day, Maundy Thursday, Good Friday, Declaration of Independence, Labor Day/May Day, Ascension Day
Traditional Venezuelan Christmas foods include 'Hallacas' - a mixture of beef, pork, chicken, capers, raisins, and olives that is wrapped in maize and plantain leaves and tied up with string into a parcel and then boiled or steamed afterwards; the Pan de Jamón - a type of bread that's made with puff pastry, filled up with ham, raisins, olives and bacon and shaped like a 'swiss roll'! Chicken Salad and Pernil (a leg of pork).
Fun Foodie Fact: Austere green fruits are used in Venezuela recipe as potatoes and black skinned plantains.
Main religions: Roman Catholic
Banquet (party) dishes: (Coconut Cream Cake)
Indigenous communities and their dishes:Wayuú
Native species: Orchids. Venezuela has over 25,000 different species of orchids. ...
Araguaney Tree. The araguaney tree is the national tree of Venezuela. ...

Moriche Palm Tree. The moriche palm tree grows in the swamps of the Orinoco Delta. ...

Andean Lupine Flower. The Andean lupine flower grows in the highlands of Venzuela. ...

Andean Frailejon Plant.
*SDGs that are especially prevalent in the respective country: 1,2,3,4,5,6
Tags :
Kitchen Connection
Venezuela
Featured
Country
Venezuelian
Food
Travel
Kitchen Connection

Using this space to Connect you with the world, your world!