Kitchen Connection - Kitchen Connection Goes to: South Africa
Back to Blogs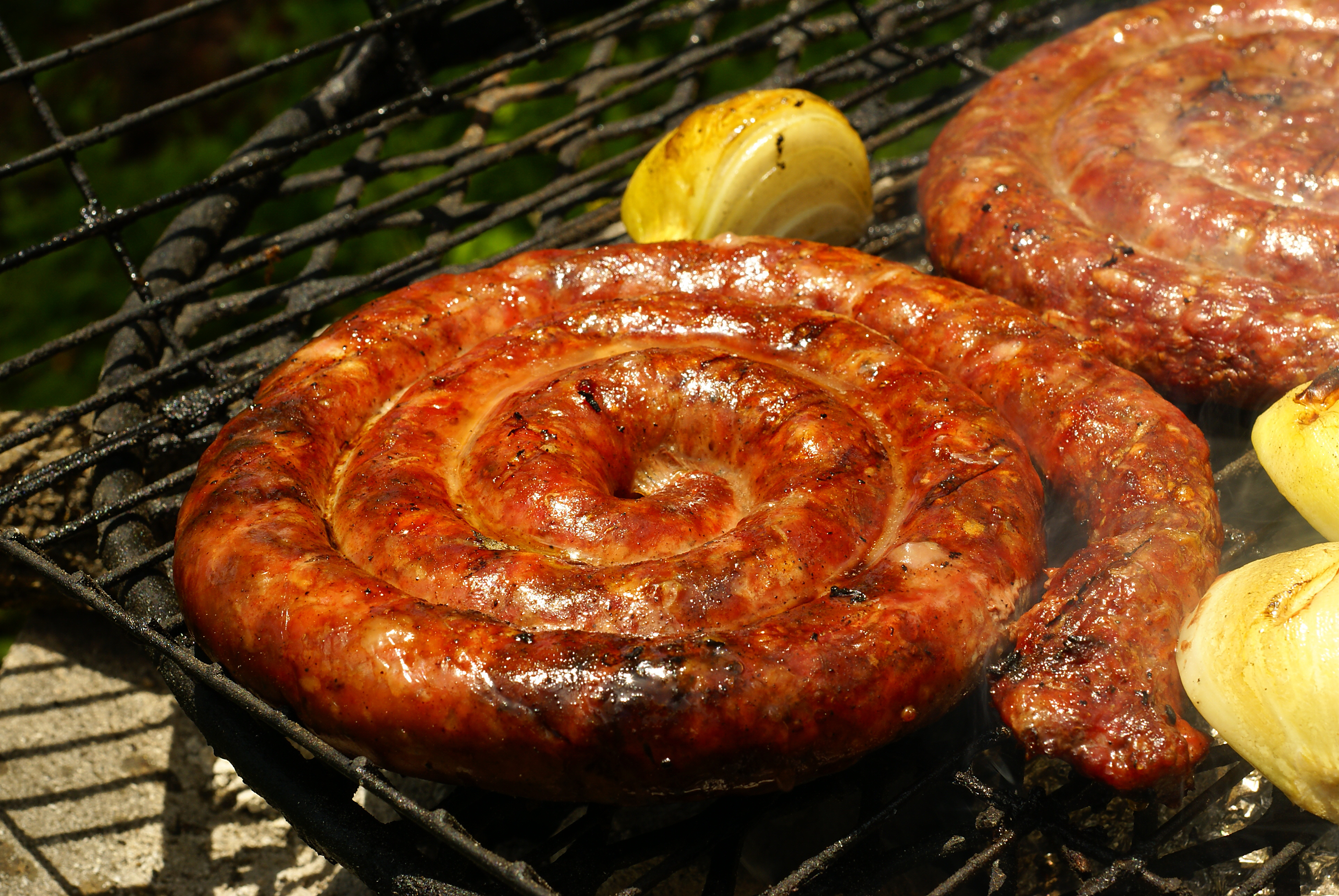 South Africa comes across as the most fascinating culinary destination in Africa. The cool temperatures motivated by the Mediterranean Sea and tropical climate makes South Africa –a must-visit country. The rich vibrant cuisine culture will fix your taste buds from several traditional dishes, very much guided by the unique climate of the peninsula. While on your Safari in South Africa, purpose to get out of you comfort zone and sample their highly nutrient foods for both health and culture nourishment.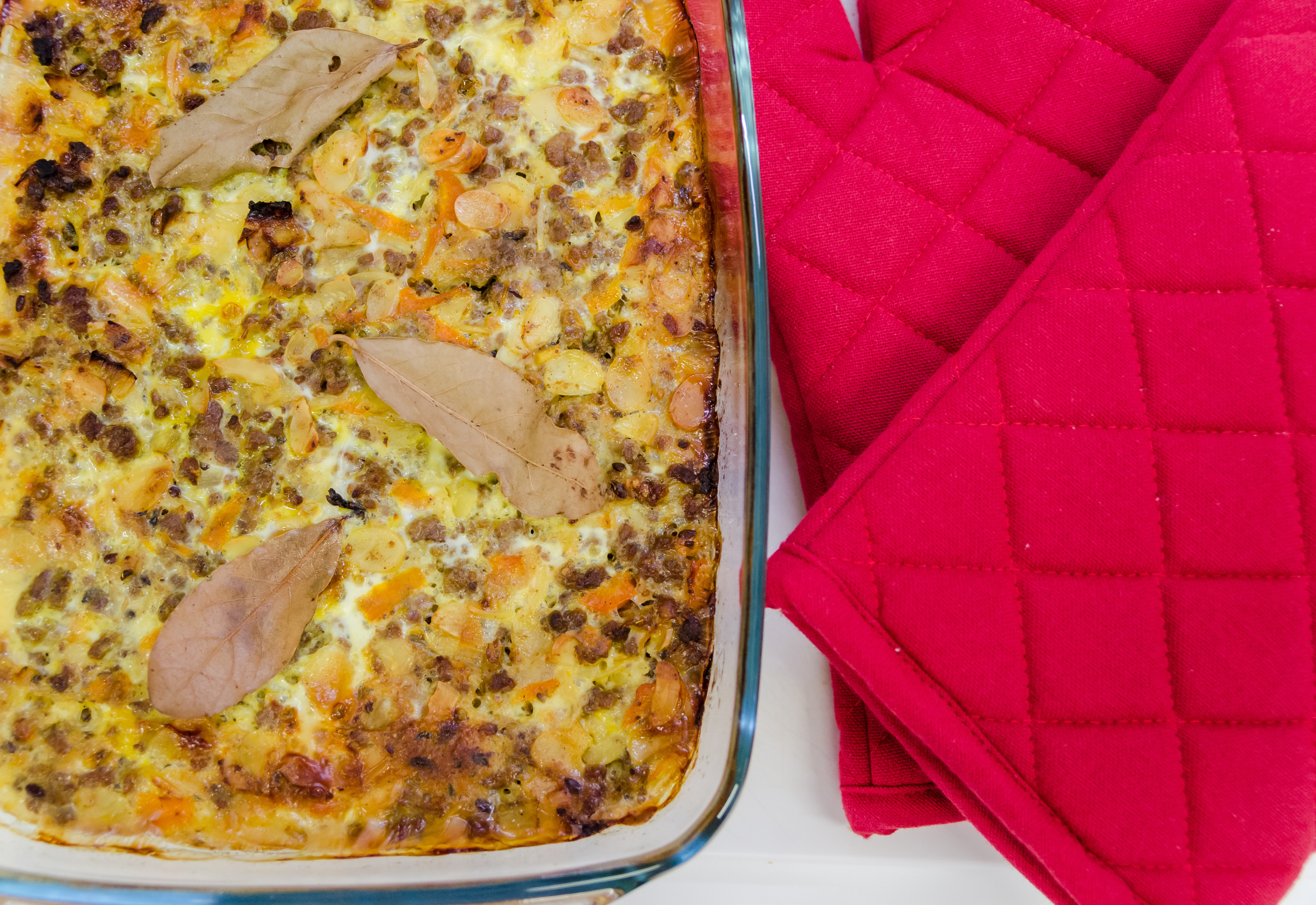 Bobotie
Cookery is the most common indigenous cooking method practiced by the South African people. Some of the indigenous people that practice and popularized cookery include the Sotho and Nguni, which was passed down by several waves of immigration and colonization. The Europeans of Dutch origin as well as Germans and French introduced different kinds of cookery to South Africans.
The outstanding South African cuisine characterized by the intercontinental diversity of their foods will definitely satisfy your hunger buds, apart from learning the traditional cultures of different ethnic groups in the country. You will also love the enormous nature of the country that boosts of food sustenance through agriculture. It is said that in South Africa, you may see the cast of the Lion King during the day on your safari, and eat it in the evening :) .
I. INSIDER 'FOODAGE'
Country: South Afria
Continent: Africa
Capital: Pretoria
Largest City (ies): Cape Town, Durban, Johannesburg, Soweto, Pretoria, Port Elizabeth, Pietermaritzburg, Benoni, Tembisa, & East London
Culinary travel destination(s): Paarl, Franchhoek, Puschka Farm, Hermanus, Stellenbosch, Babylonstoren, Cleopatra, Royal Maleware, Delaine, Graff Estate & Kwandwe
Primary Language(s): English, isiZulu, Xhosa, Sesotho, isiNdebele, Setswana +
% Urban to Rural: 63% Urban 37%Rural
Primary Agricultural Exports: Maize, grapefruit, chicory roots, pears, castor oil, sisal & fiber
Population: 54, 490,406
*Food expenditure for one week: 155 pounds

*Caloric intake available daily per person: 2,990 kcal
*Alcohol consumption per person: 11 litres
*Obese population: 13.5 % male vs. 42% female
*Big Mac Price: 1.77 dollars

*Meat consumption per person per year: 39 Kgs
Prevalence of Hunger: Very low (via World Food Programme)
*Facts and figures courtesy of Hungry Planet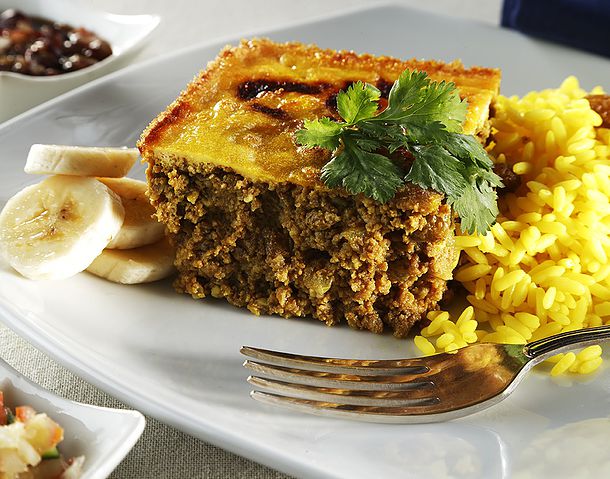 Cheffie Lufuno's Bobotie
II. Culture:
National Dish (es): Bobotie
National Drink(s): Coffee, Tea, & local beer (okomoti)
Special Holiday Foods: Boerewors, Braai, Malva pudding, Cape Malay curry
Fun foodie facts: Did you know that Pofjiekos is a popular traditional South African dish that borders between meat and vegetable? Pofjiekos is normally cooked on a three-legged cast-iron over coal.
Tags :
Kitchen Connection
African
Featured Country
South
Africa
Food
Travel
Kitchen Connection

Using this space to Connect you with the world, your world!