Kitchen Connection - Kitchen Connection Goes to: Serbia
Back to Blogs
Serbian cuisine offers an experiential food-rich and flavorful culture. Serbia is a European food giant, as it represents an amalgamation of local food cultures. Despite being a landlocked country, you can sample Serbian cuisine ranging from local Rakija spirits all the way to ancient wines in their authentic tastes.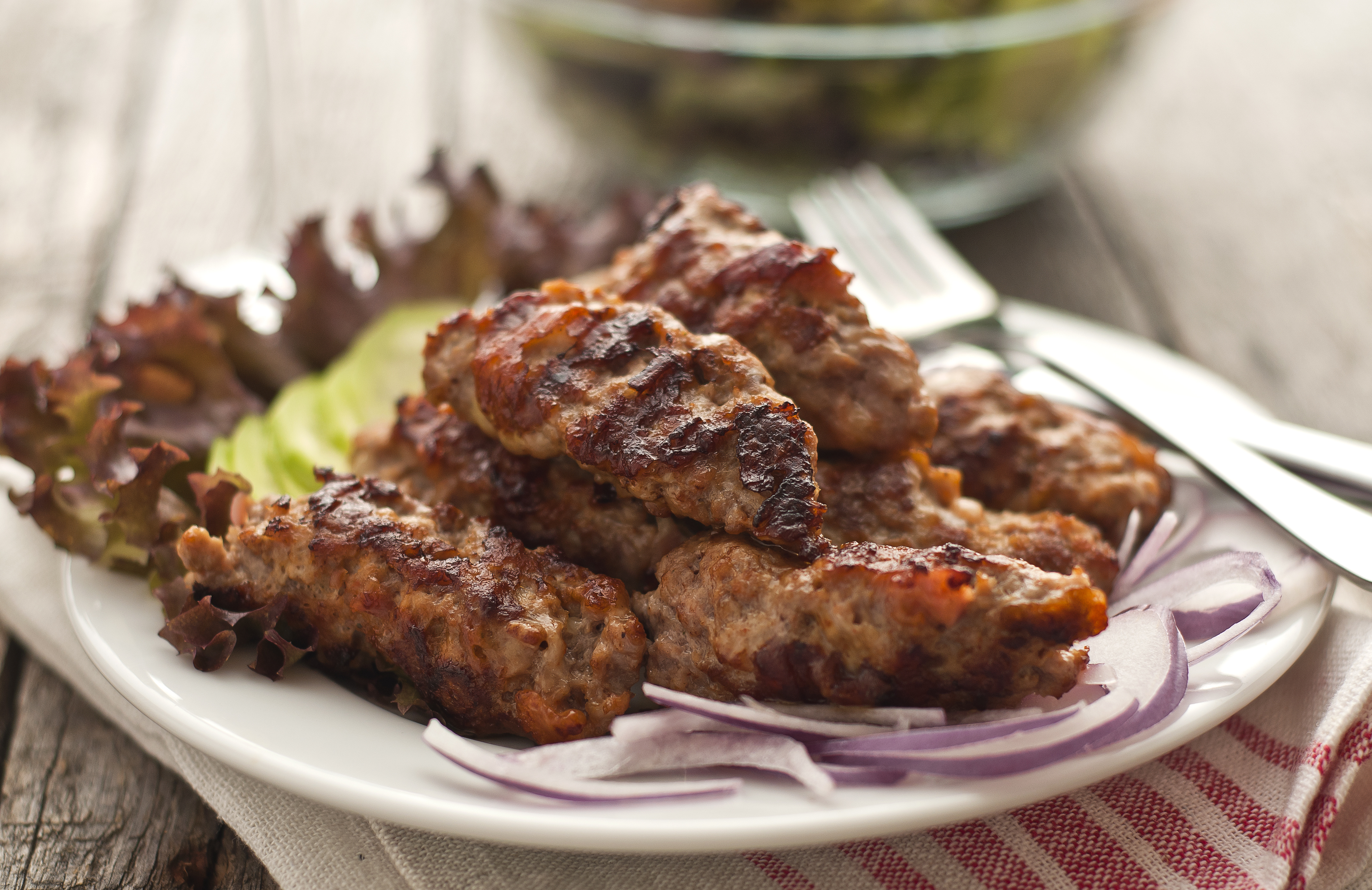 Serbian Veal Meatballs
Balkan tradition heavily influences the Serbian cuisine, apart from sharing traits in foods with neighboring nations. The foods are influenced by several other cultures, among them, Hungary, Macedonia, Albaania and Croatia.
In addition to enjoying sumptuous meals in Serbia, influenced by a somewhat "new country", you will be surprised to discover an ancient UNESCO heritage in Serbia. Miroslav's gospel forms the oldest ever written manuscript in Serbia that has been preserved since 1180. This is a glimpse into the longstanding tradition that is Serbia over the centuries, evidently present in its culinary history.
I. Insider "Foodage":
Country: Serbia
Continent: European
Capital: Belgrade
Largest City (ies): Belgrade, Nis, Novi Sad, Zemun, Kraljevo, Novi Pazar, Cacak, Subutica, Leskavac, & Kragujevac
Culinary travel destination(s): Nis, Ada Ciganlija, Topola, Rajacla, Golubac Fortress, Lepenski Vir, & Krusevac
Primary Language(s): Serbian, Albanian Hungarian, Slovak, Romanian, & Rosyn
% Urban to Rural: 56.4 % Urban to 43.6% Rural
Primary Agricultural Exports: Raspberries, Plums, Maize, Wheat, sunflower seeds, & Sugar beet
Population: 7,090,173
*Food expenditure for one week: 300 Euros

*Caloric intake available daily per person: 2,700Kcal
*Alcohol consumption per person: 12.6 Litres
*Obese population: 4.7 %male vs. 5.3%female
*Big Mac Price: 2.08 dollars

*Meat consumption per person per year: 45 kilograms
Prevalence of Hunger: Very low (Via World Food Programme)
*Facts and figures courtesy of Hungry Planet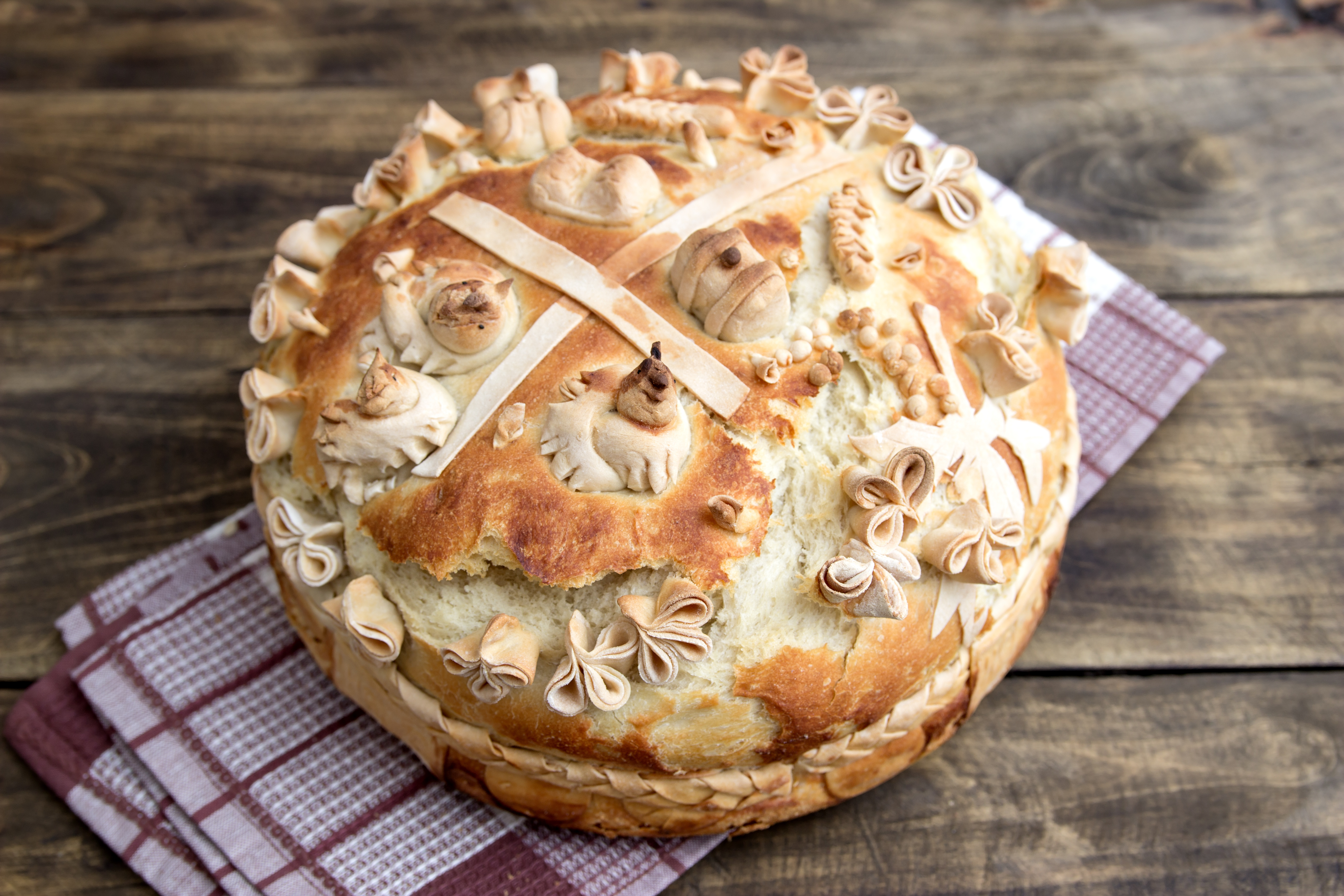 II. Culture:
National Dish (es): Pijeskavica, Cevapi, & Karadordeva snicia
National Drink(s): Sijivovica
Special Holiday Foods: Cesnica, Suvo voce, Posna Supa & Djuceve
Fun foodie facts: Did you know that the Raspberry you might be eating is Serbian? Serbia is the world's leading raspberry exporter, supplying 30 percent of the total raspberries in the world. Coffee is the most treasured drink that most Serbians drink on a daily basis.

Tags :
Kitchen Connection
Serbia
Featured Country
Serbian
Food
Travel
Kitchen Connection

Using this space to Connect you with the world, your world!