Kitchen Connection - Kitchen Connection Goes to: Senegal
Back to Blogs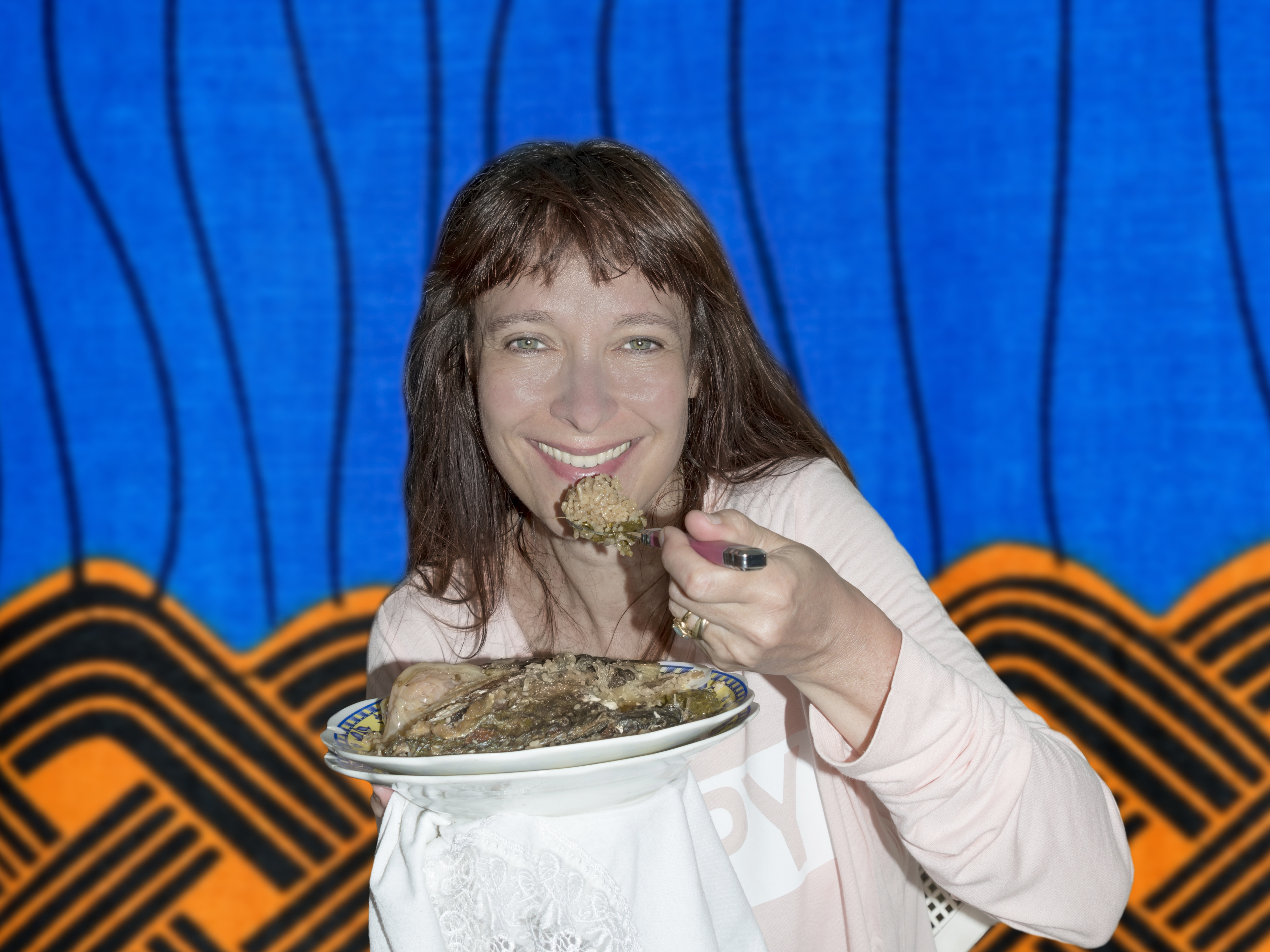 Senegal is a charming country in the west of Africa that offers a rich culture and cuisine. The rapidly growing young nation has a heavy influence of food from different cultures such as North Africa, particularly cuisine influence from Morocco. Other influences highly witnessed in the Senegalese cuisine include French, West African, and Portuguese cooking styles. Senegal also has rich ethnic groupings that add weight to the magnitude of its cuisine in the world. With great culinary destinations such as Barossa Valley, and Dakar, Senegal competes favorable with Morocco and Egypt in terms of rich cuisine in Africa.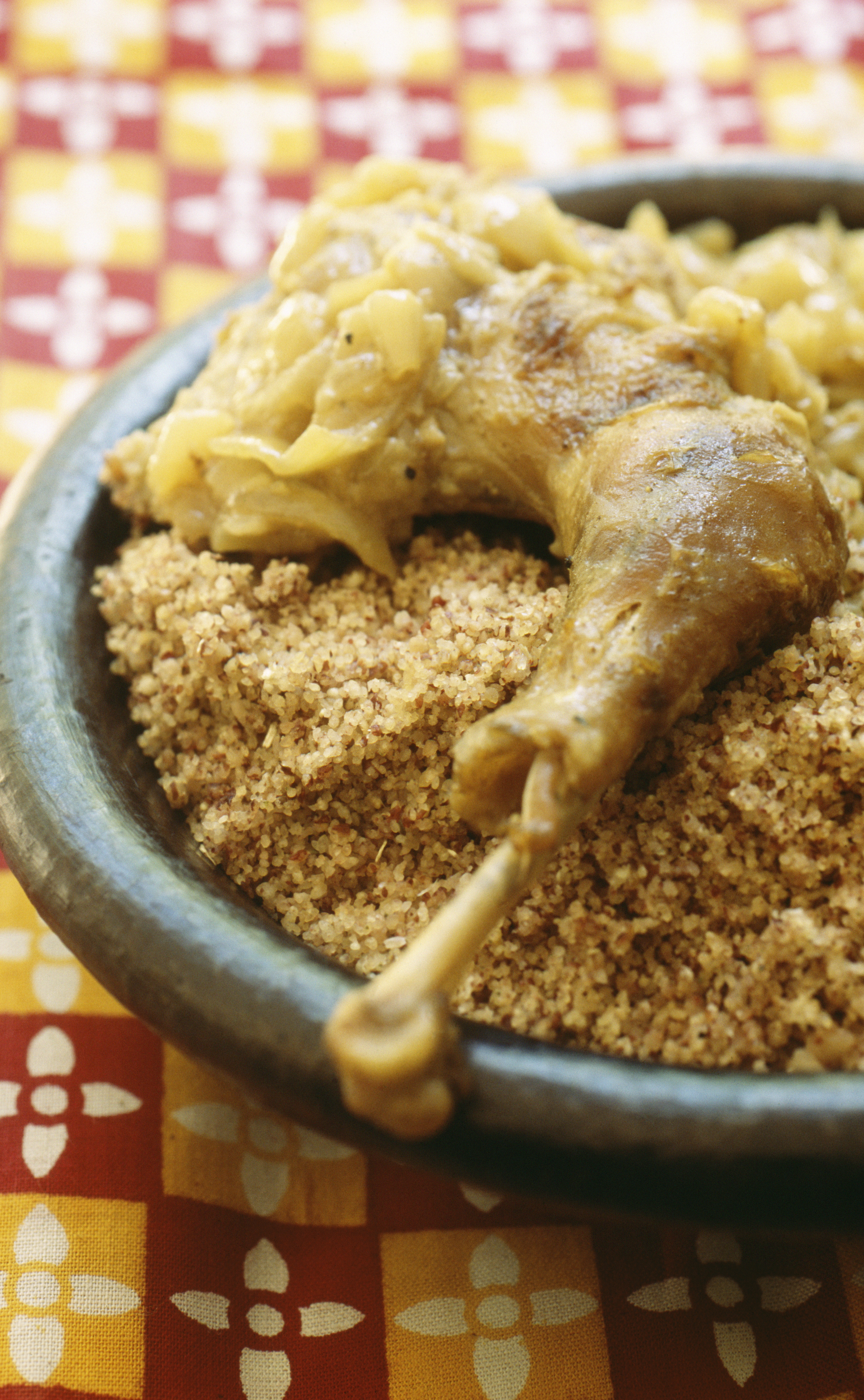 Poulet Yassa
Immigrants with Senegalese origin have played a big role in spreading the Senegalese food to other parts of the world. The proximity of Senegal to Atlantic Ocean makes fish a strong food element in Senegalese cooking and cuisine. Fish comes across as the leading source of protein in the country. Other popular foods in Senegal include Eggs, Chicken, beef, and peanuts among other foods.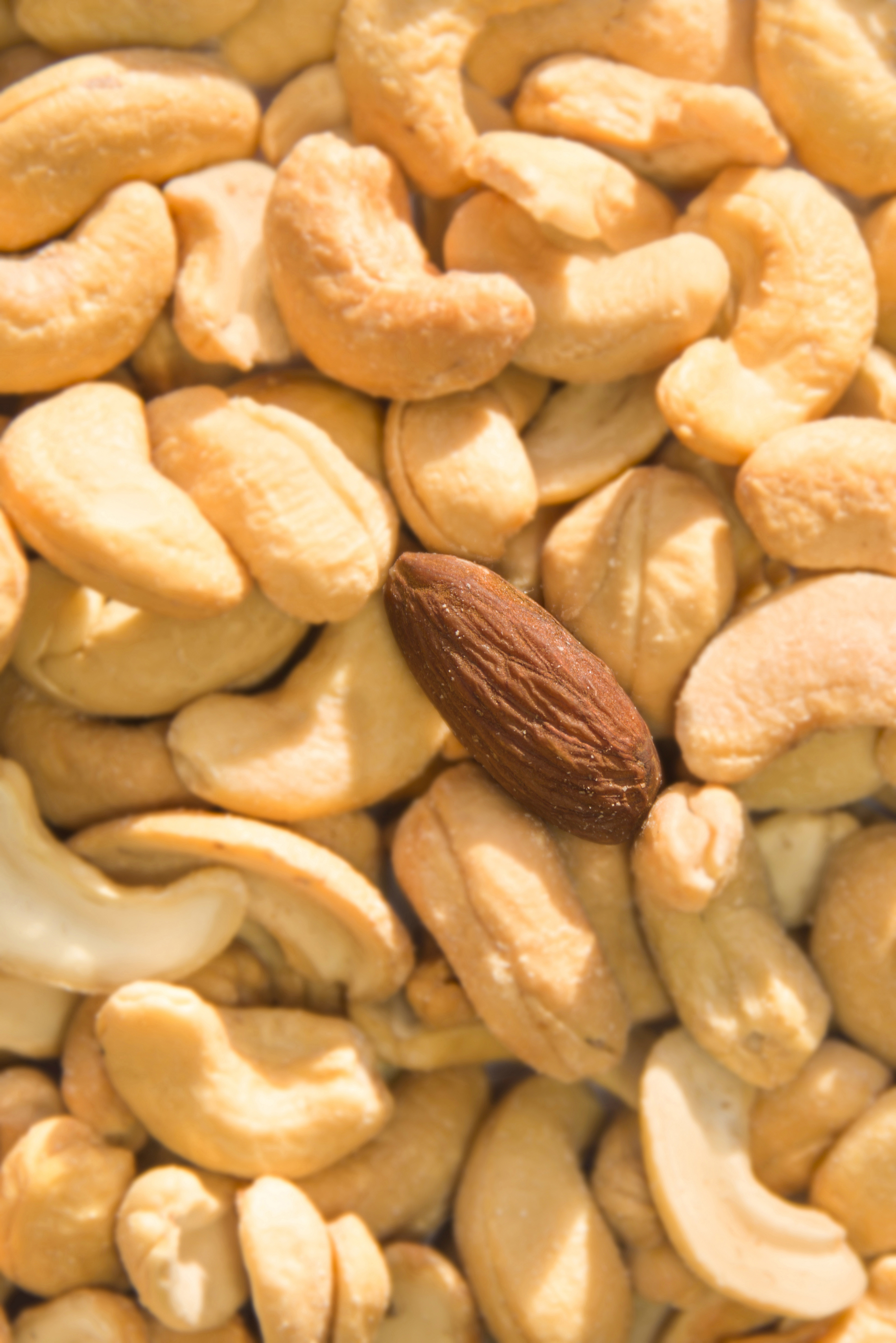 Cashew Nut
White rice, peas, lentils, sweat potatoes, and black-eyed peas come across popular vegetables in the country. Meat and vegetables in Senegal are normally marinated in herbs, spices, and then eaten alongside rice. Fresh fruit juices such as mango, ginger, Bissap, and buy pronounced as 'buoy'' are the most popular drinks that accompany meals among Senegalese.
I. INSIDER 'FOODAGE'

Country: Senegal
Continent: West of the African Continent
Capital: Dakar
Largest City (ies): Dakar, Tiebo, Tambacounda, Mbake, Saint-Louis, Kaolack, Ziguinchor, Touba, Thies Nones, & Pikine
Culinary travel destination(s): Barossa Valley, Cap Skirring,
Primary Language(s): French, Wolof, Soninke, Mandinka, Jola & Portuguese

Urban to Rural: 47% Urban vs. 53% Rural

Primary Agricultural Exports: Peanuts, Rice, Cotton, Sorghum, Millet, Corn
Population: 15, 184, 689
*Food expenditure for one week: 325 U.S. dollars
*Caloric intake available daily per person: 2,280 Kcal
*Alcohol consumption per person: 0.5 litres
*Obese population: male 12.3% / 18.5% female
*Big Mac Price: 2883 Franc

*Meat consumption per person per year: 17.7 Kg

Prevalence of Hunger: Very Low (via World Food Programme)
***Facts and Figures Via Hungry Planet
II. Culture:
National Dish (es): Rice of fish
National Drink(s): Tea
Special Holiday Foods: Chicken au Yassa, Maffe, Tiebou dienne, Dem a la, & Avocat au crevettes
Regional food differences: Toufam, mint tea, café Touba, Ataya, Palm wine
Fun foodie facts: Porridge is the most popular drink sold around in Senegal, using the local dialect of Wolof. Millet porridge touted, as the most nutritious drink is believed to make women have a beautiful and healthy behind. Peanut oil is featured heavily in Senegalese meals because of easy access and a cheap price.
Tags :
Kitchen Connection
Senegalese
Featured Country
Senegal
Food
Travel
Kitchen Connection

Using this space to Connect you with the world, your world!