Kitchen Connection - Kitchen Connection Goes to: Rwanda!
Back to Blogs
Although the first thing that may come to mind when you hear the name Rwanda is the tragic genocide that took place twenty years ago, this country has come so far in rebuilding a sense of calm, order and stability for its people. There is also more to visiting Rwanda than just trekking to see the mountain gorillas as the cuisine is in of itself an experience to take part in. In comparison to other African nations, that may have numerous options for a quick bite to eat, it is not as common to see street food stalls. Rather, settling in to feast each evening is common practice in Rwanda, as dinner is the heaviest meal of the day. With just a drop or two of Akabanga chili oil into the stew or curry of choice, everyone is guaranteed to walk away satisfied.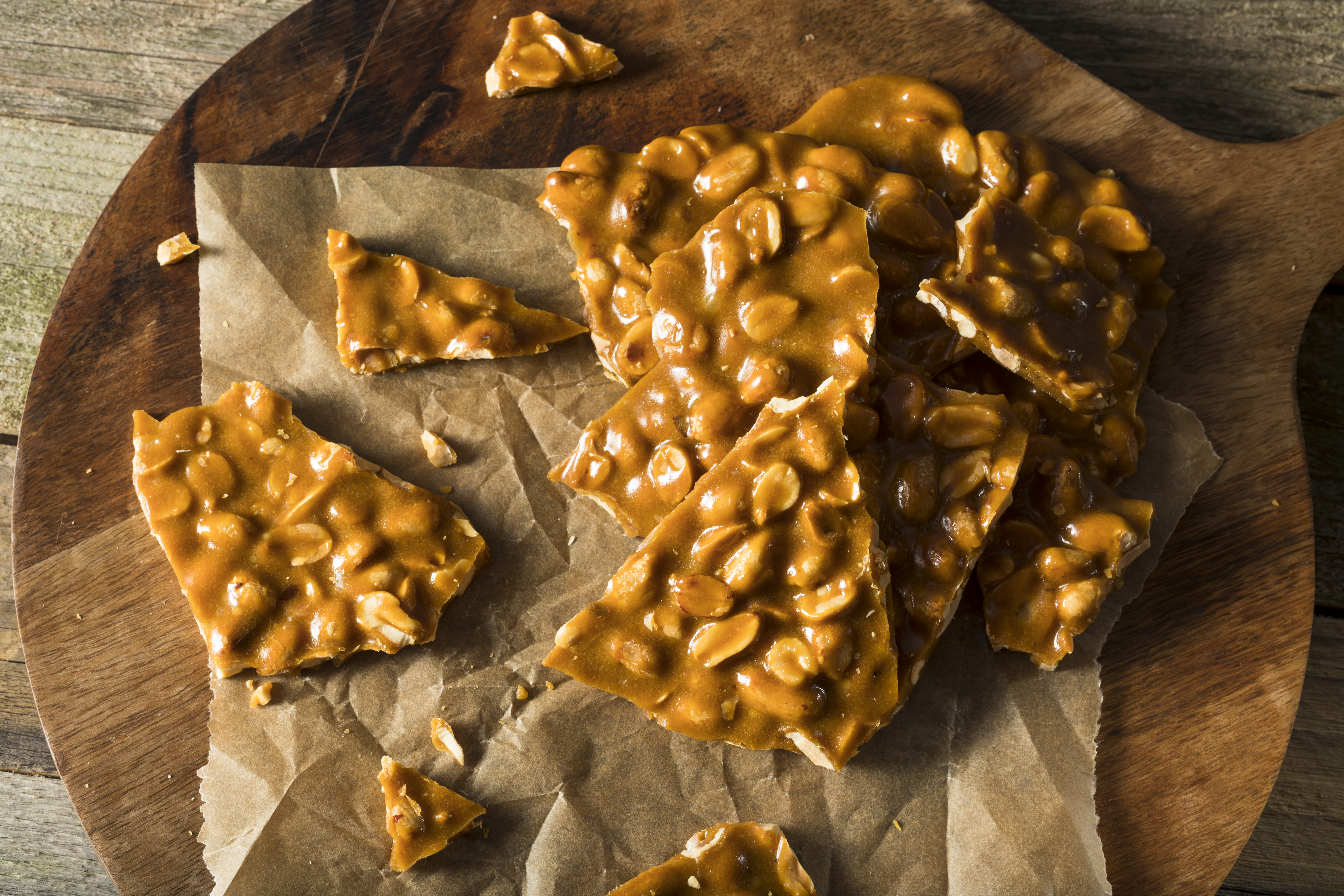 PEANUT NOUGAT
Official Language(s): Kinyarwanda, English, French
National Dish(es): Ugali, Isobe, Matoke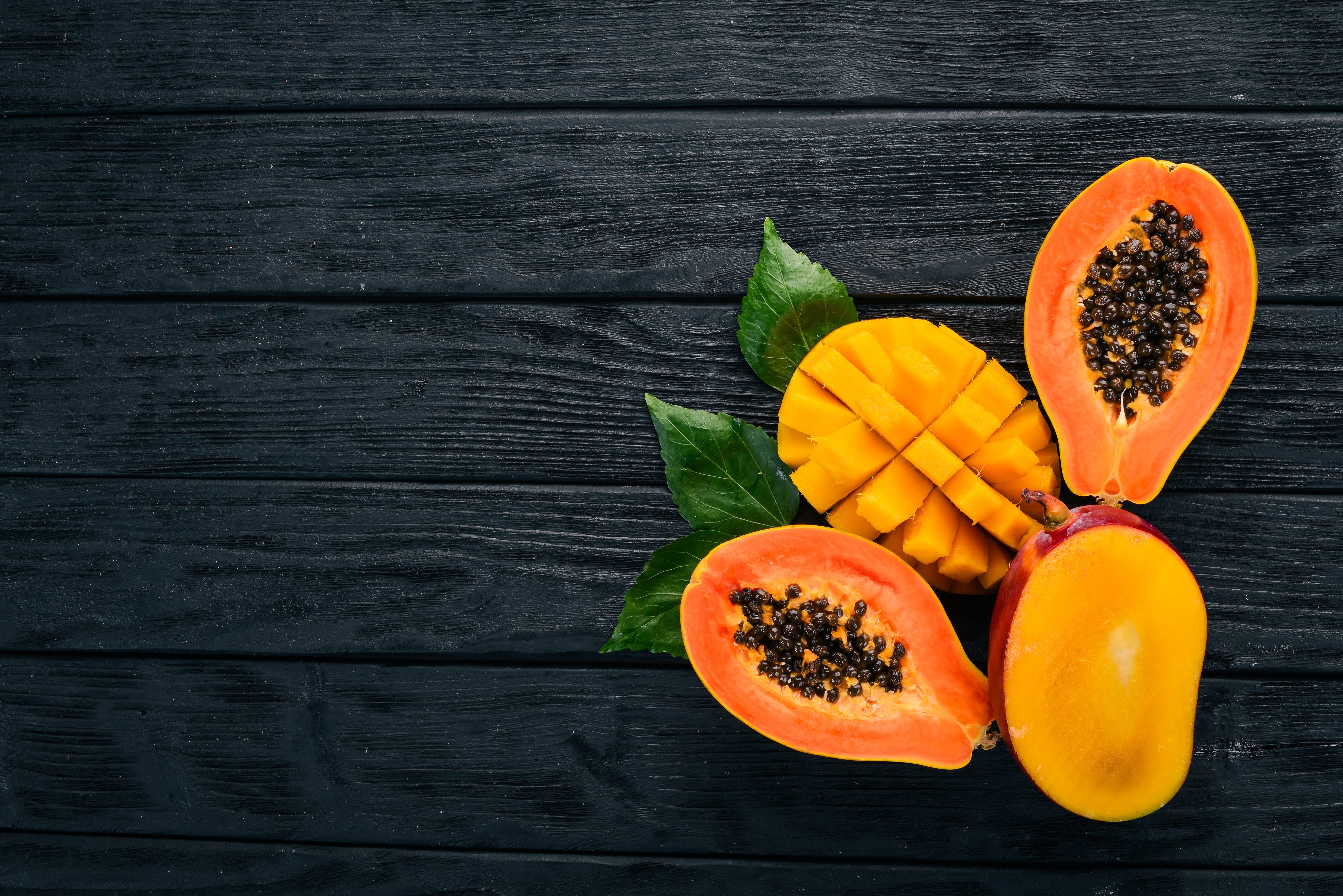 MANGOS AND PAPAYA
Indulging in a cup of nation's infamous tea is the perfect way to polish off the true Rwandan dining experience. Since the country is largely rural, 90% of the population is involved in agricultural, agro-processing and mineral work. Coffee and tea are Rwandan's biggest exports as the "land of a thousand hills" creates the perfect environment to grow this crop. Pairing a freshly brewed cup with a sweet snack like peanut nougat makes for an even better taste of Rwanda.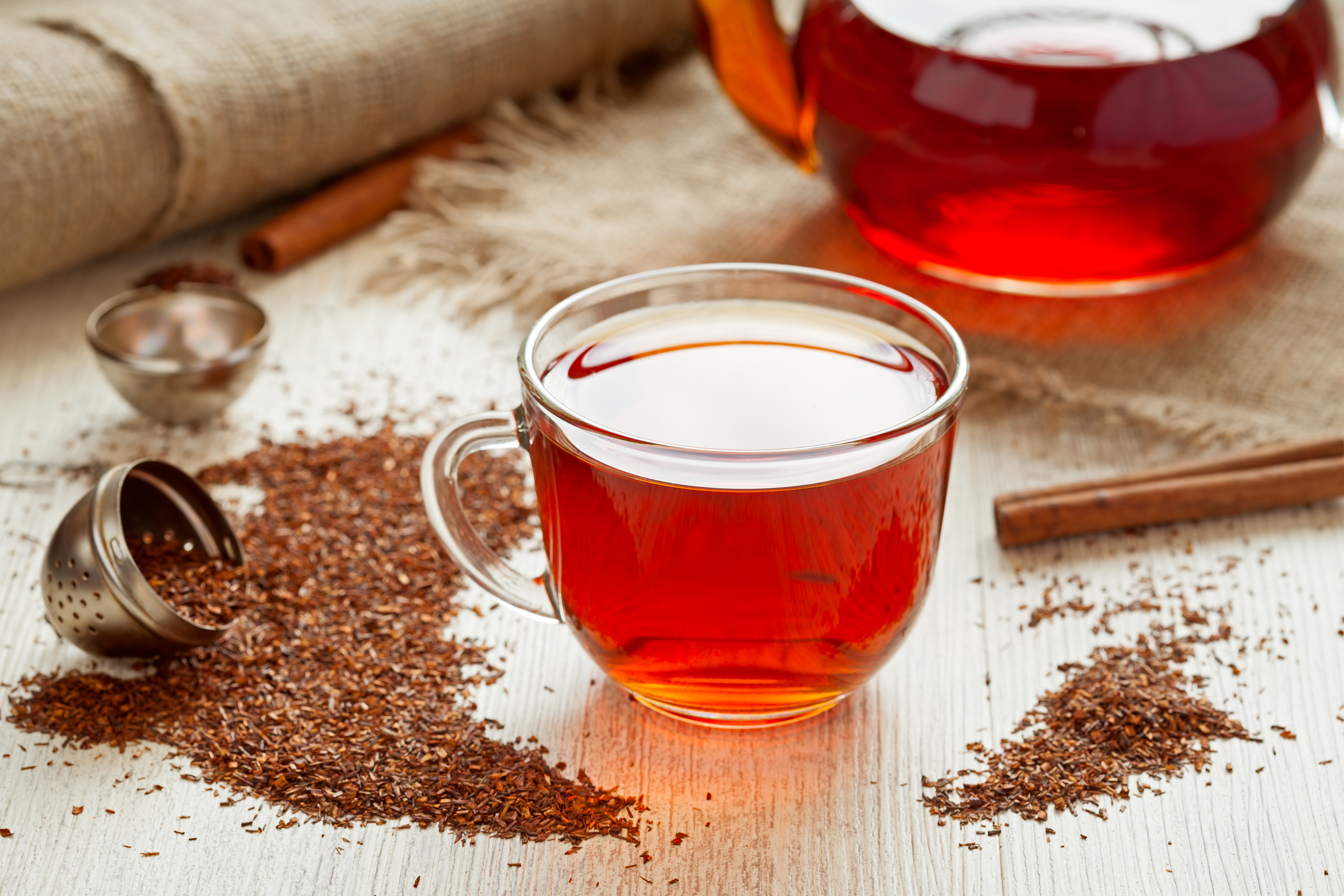 RWANDAN TEA
"Insider Foodage"
*Largest City (ies): Kigali
*Culinary travel destination(s):
*Primary Language(s): Kinyarwanda, English, French
*%Urban to Rural: 17.2%
*Primary Agricultural Exports: Vegetables, Fruits
*Population: 13,653,385
*Food expenditure for one week: $305.55
*Caloric intake available daily per person: 2,050 kcal
*Alcohol consumption per capita: 9 liters
*Obese population: 5.8%
*Big Mac Price: $5.42
*Meat consumption per person per year: 6.5 kg
*Prevalence of Hunger: 31.4 Global Index Score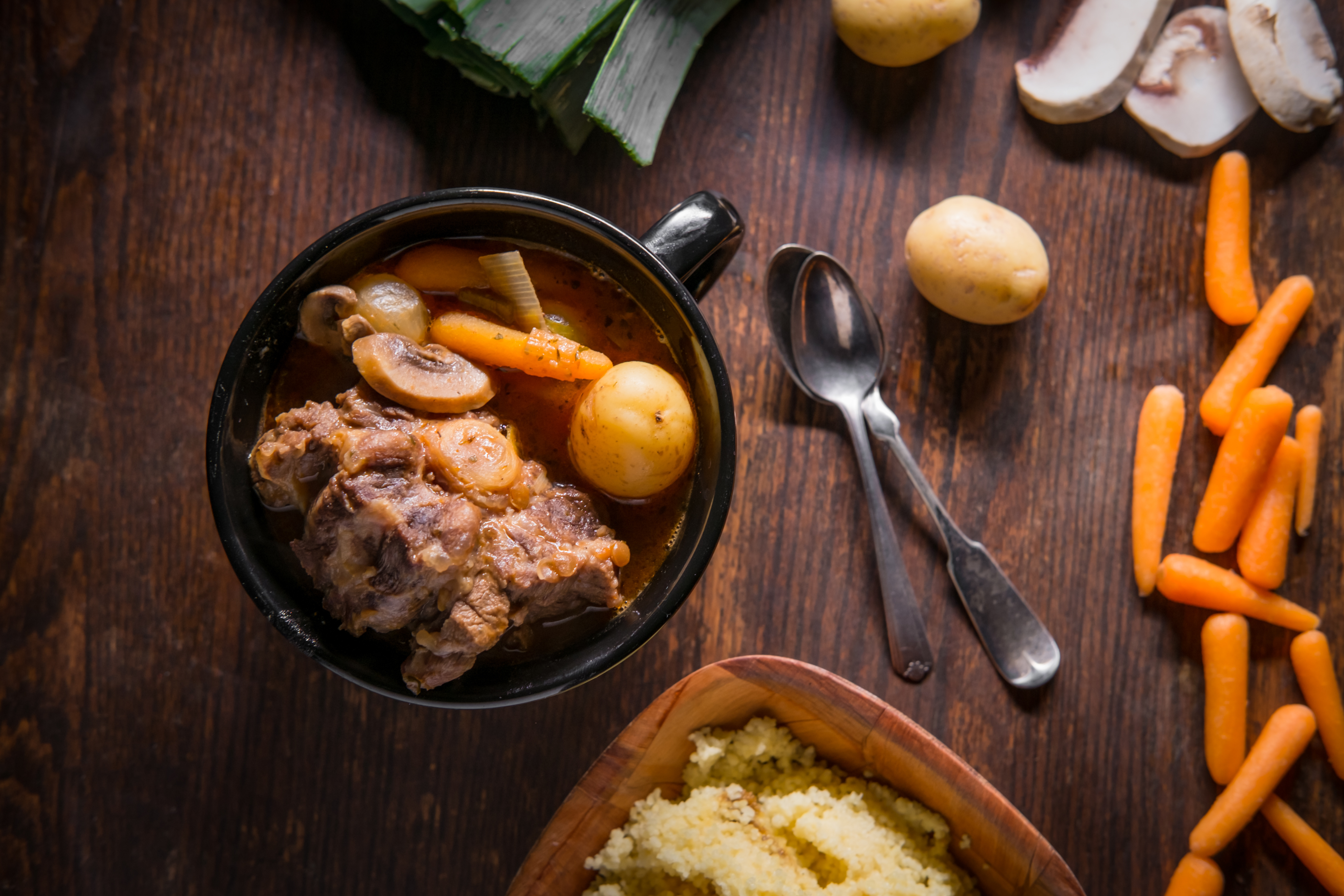 RWANDAN BEEF STEW
Author
Kassandra Jones
Tags :
Kitchen Connection
Rwanda
Featured
Country
Rwandan
Food
Travel
Kitchen Connection

Using this space to Connect you with the world, your world!