Kitchen Connection - Kitchen Connection Goes to: Panama
Back to Blogs
Canastitas de camarón: A little basket of seafood goodness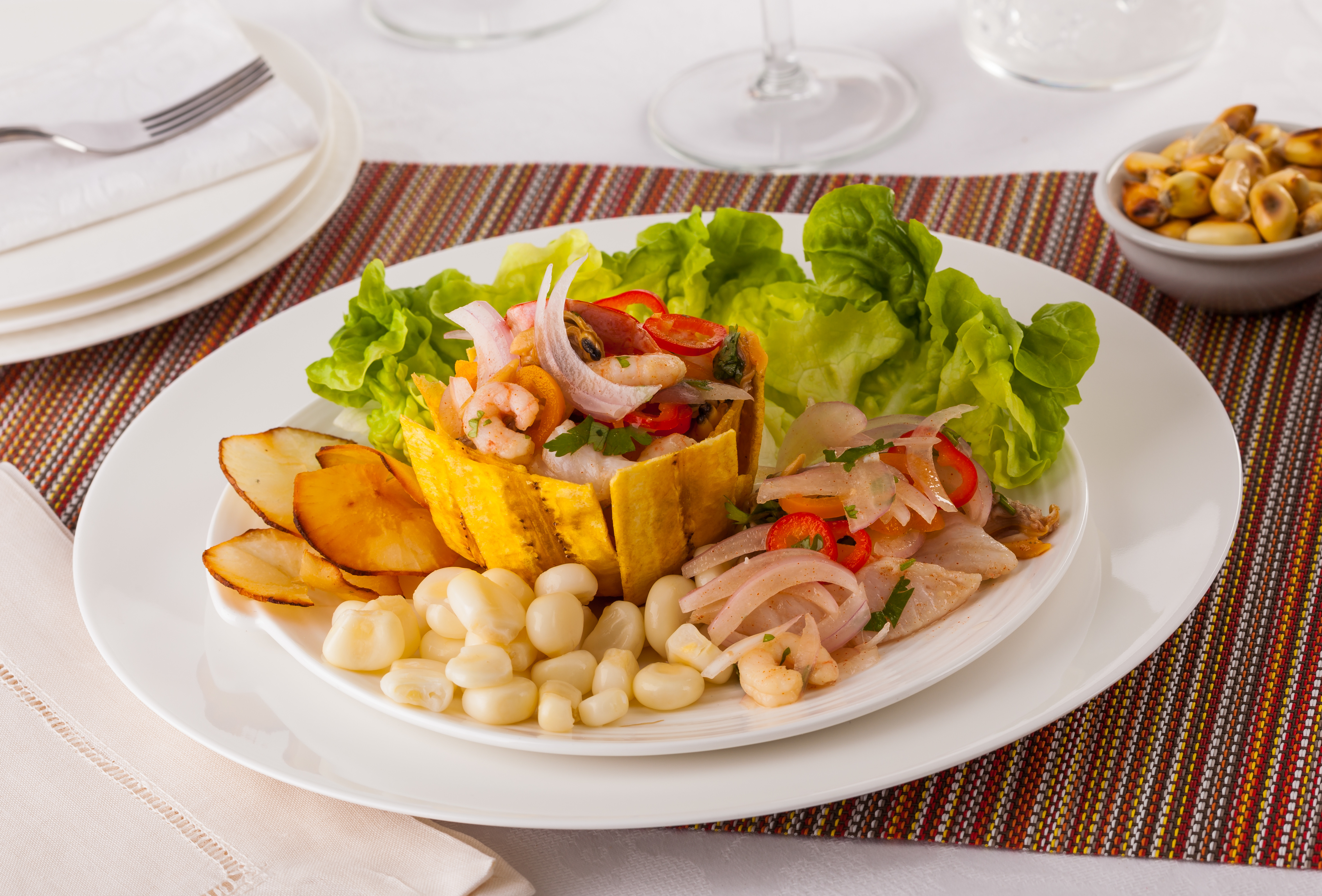 Canastitas de camarón are little handmade shrimp baskets that are the
perfect appetizer for a gathering or party.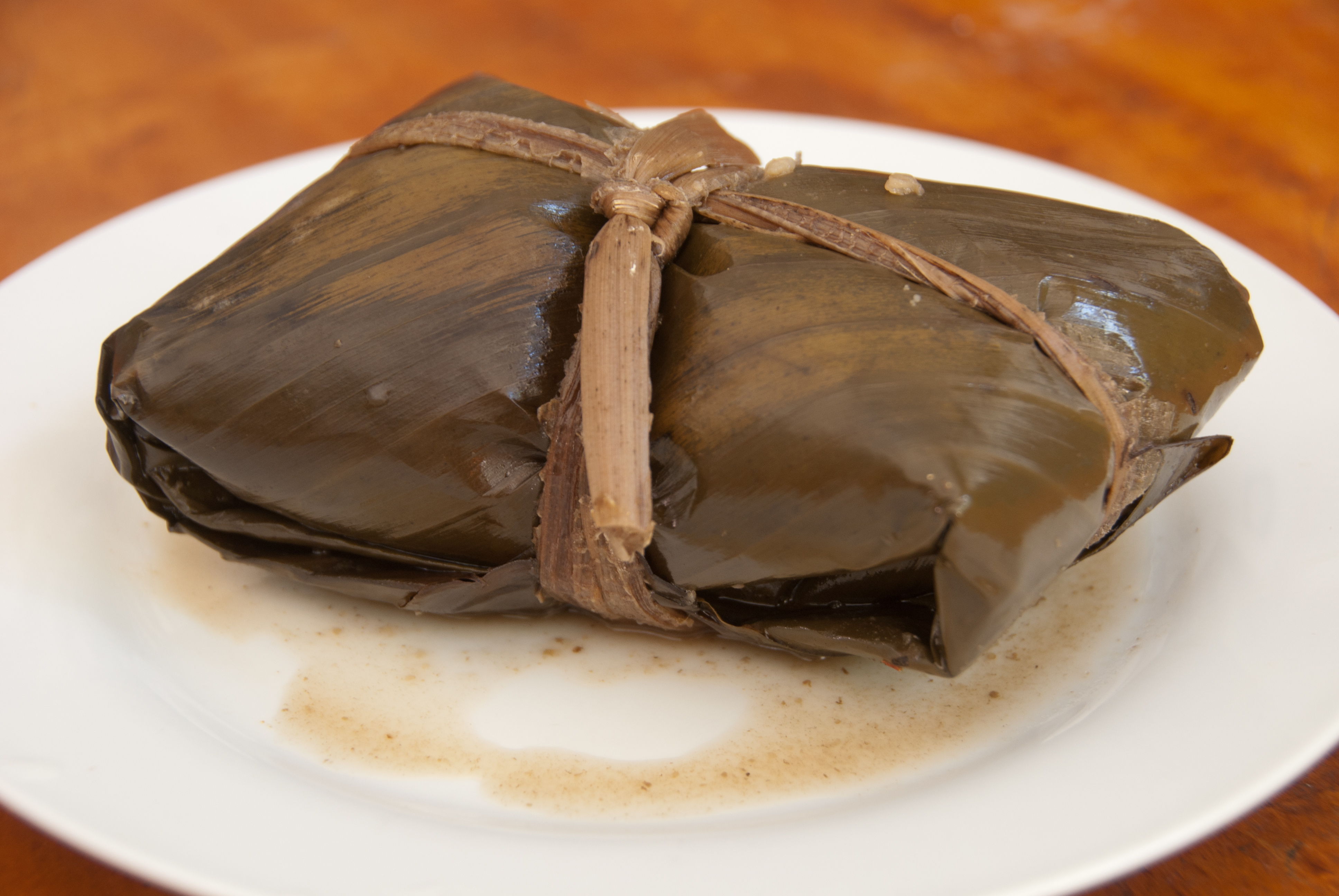 Tamales: A South American staple dating as far as 8000 BC
Unlike its neighbor in Mexico, countries in South America tend to use plantain leaves to wrap and cook the various contents within a tamale. It has been considered a sacred dish described as "the food of the gods" since they date back to Mesoamerica during the early Atzec and Mayan empires.
Country Facts:
Official Name: Republic of Panama
Capital: Panama City
Official Language(s): Spanish
National Dish(es): Sancocho de gallina Panameño,Ropa vieja,Panamanian tortillas, Carimañolas, Ron Ponche
Fun Facts:
Panama exports bananas, pineapples, and watermelons. It also exports gold as well as iron and steel waste. Sugar and shrimp as exported too. Panama's major trading partners are the United States, Sweden, the Netherlands, Mexico, Costa Rica, Canada, China, and Italy.

Panamanian cuisine is a combination of Spanish, Native American and African ingredients and dishes. The dishes typically have milder flavors than those of pungent Caribbean food. Staples of a Panamanian diet are fruit, rice, plantains, wheat flour, beef, chicken, seafood, pork and yucca/cassava.
"Insider Foodage"
*Country: Panama
*Continent: North America
*Capital: Panama City
*Largest City (ies): Panama City, David, Santiago de Veraguas
*Culinary travel destination(s):
*Primary Language(s): Spanish
*%Urban to Rural: 67.36%
*Primary Agricultural Exports: bananas, cocoa beans, coffee, coconuts, timber, beef, chicken, shrimp, corn, potatoes, rice, soybeans, and sugar cane.
*Population: 3,847,647
*Food expenditure for one week: $414.12
*Caloric intake available daily per person: 2,733 kcal
*Alcohol consumption per capita: 6.90 litre
*Obese population: 26.80%
*Meat consumption per person per year: 63.5 kg
*Prevalence of Hunger: 9.3 Global Index Score
*Culture: The People
*National Drink(s): Seco herrerano - Produced in Herrera, Seco is a sugar distilled alcoholic beverage similar to rum and is often used in the place of rum or vodka and may be served with milk and ice.
*Main religions: Christianity (Roman Catholic, Protestant/Evangelical), indigenous religions, Judaism, Islam, Hinduism, Baha'i faith
*Indigenous communities and their dishes: Afro-Panamanians , Ngobe-Bugle, Kuna (50,000), Chocó (Embera-Wounan) , Bri-Bri, Naso, Chinese, Panamanians, Guaymi (Ngobe-Bugle), Kuna
Tags :
Kitchen Connection
Panama
Featured
Country
Panamanians
Food
Travel
Kitchen Connection

Using this space to Connect you with the world, your world!