Kitchen Connection - Kitchen Connection Goes to: Nigeria
Back to Blogs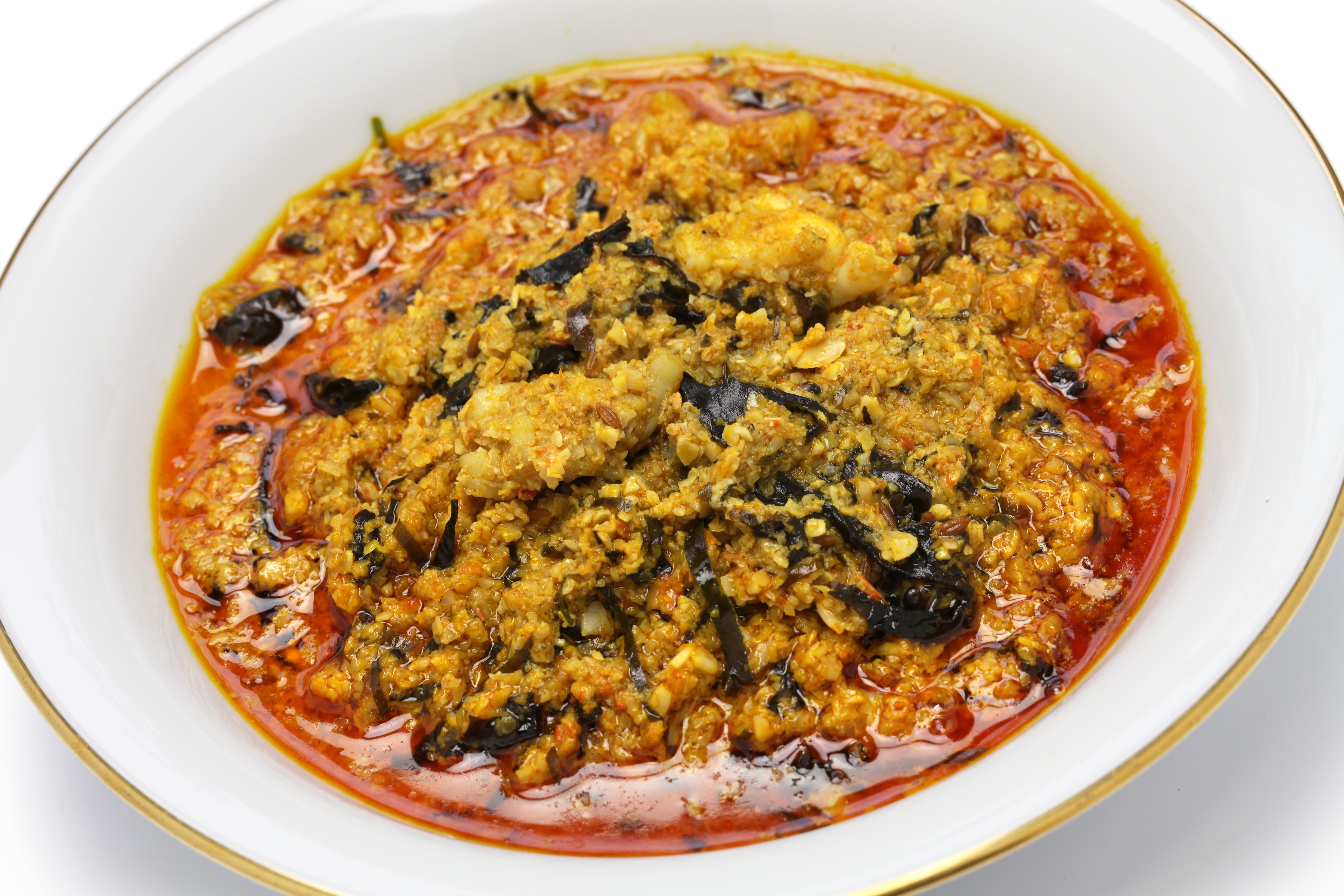 Egusi Soup
*Special credits for this blog go to our cheffie Nkem Odewunmi, her mother, Nkiru Osai, and her aunt, Nneka Iworah*
Nigeria comes across as a highly populated country in Africa. The country has a rich culture characterized with several cultural practices. Food in Nigeria is a platform for cultural representation, as each ethnic group in Nigeria has its own way of cooking and its own cooking specialties. Nigerian cuisine presents several influences from central Africa countries and many other cultures in the world. Nigerian people love their foods cooked in rich spices and herbs. The diverse ethnic groups in the country present unique cooking and dishes for the world to sample. Their culture among other things appears heavily in their cooking.
INSIDER 'FOODAGE'

Country: Nigeria
Continent: Africa

Capital: Abuja

Largest City: Lagos, Kano, Ibadan, Abuja, Maiduguri, Aba, Kaduna, Port Harcourt, and Ogbomosho among others
Culinary travel destination(s): Lagos, Victoria Island, Tarragon, and Abuja
Primary Language(s): Hausa, Kanuri, Edo, Fulfulde, Igbo, Ibibio, and Yoruba
Percent Urban to Rural: 50% Urban vs. 50% Rural
Primary Agricultural Exports: Rubber, cocoa, and Palm Kernel, cotton, & Palm oil
Population: 178, 500,000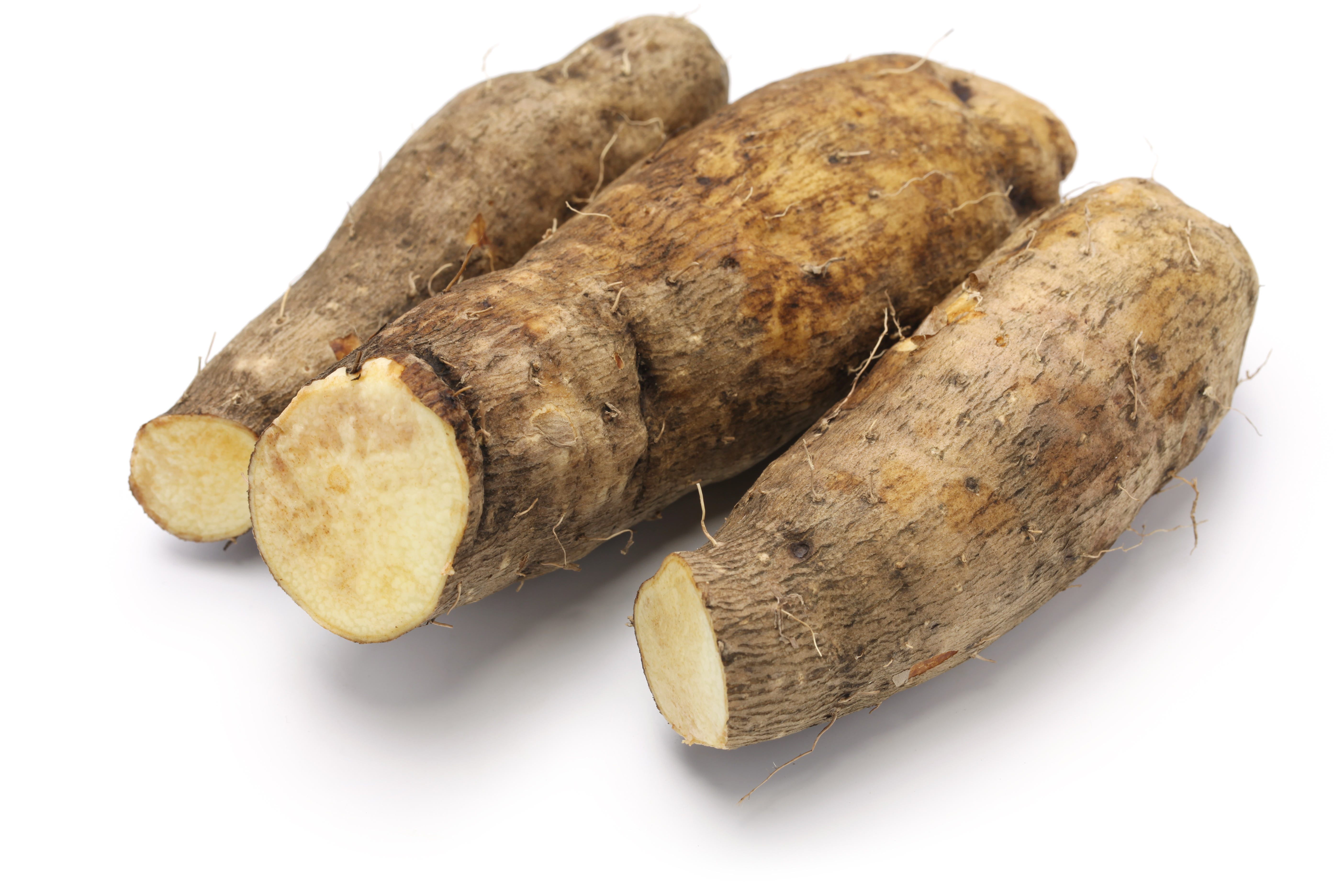 Yams Common To Nigeria
Palm oil and groundnut oil are permanent fixtures if the Nigerian cuisine. Spices, and herbs work together to create rich deeply flavored soup and sauces. Chill peppers and warmth of the food is a common practice among many Nigerian dishes. Nigerians have various foods for different occasions. Food meant for breakfast differs from lunch and dinner.
Nigerians eat a lot of locally grown vegetables, as they are readily found all over the country and prepared in different ways according to the people of that area.
The lavish nature of Nigerian people makes the cuisine very posh and colorful. One can easily buy a snack from the street because of the readily available roadside food markets. You can also enjoy a delicious meal on the roadside barbecues in Nigeria. The large population and the diverse ethnic groups in Nigeria act as major tourist attractions.
*Food expenditure for one week: 100 pounds

*Caloric intake available daily per person: 2,710 kcal
*Alcohol consumption per person: 10.1 litres
*Obese population: 37% men vs. 36.8% women

*Big Mac Price: 1689 Niras
*Meat consumption per person per year: 8.6 kg

Prevalence of Hunger: Very High (Via World Food Programme)
***Facts and Figures Via Hungry Planet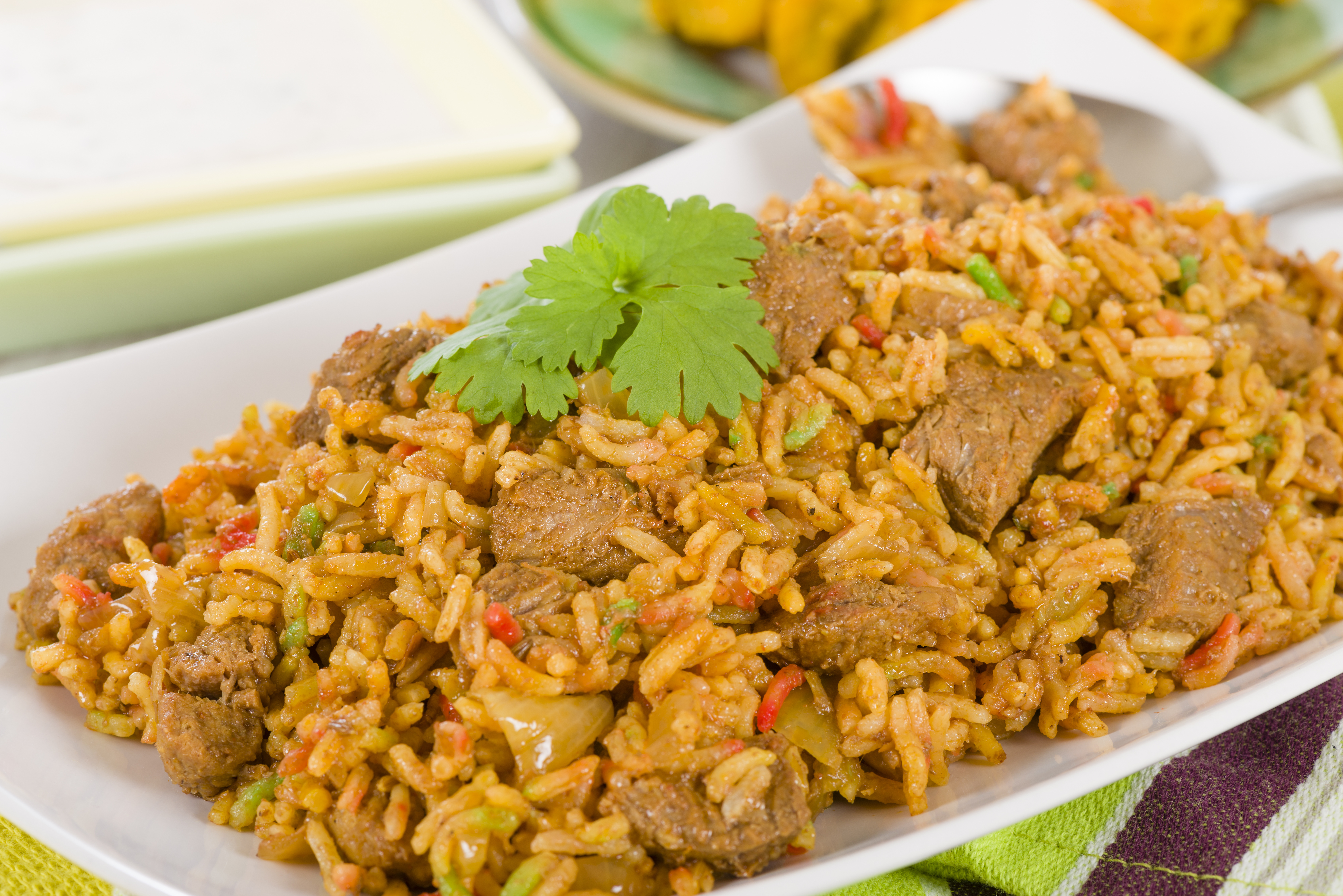 Jollof Rice
II. Culture

National Dish (es): Jelof Rice, though each region has its own favorite dish
National Drink(s): Nigerians do not have 1 national drink, but they have different types of local drinks from around the country. Some examples are Palm wine (tapped from the trunk of Raffia Palms and Palms, Kunu from different grounded grains, and sweetened, Burukutu (made from fermented guinea corn kernels) Pito (made from milled grains, boiled and allowed to ferment ), Zobo (made from Sorrel leaves).
Special Holiday Foods: Nigerian fried rice, Asun, peppered snails, jelof rice, Fruitcake, & Ofada Rice;For celebrations, in the North especially during Sallah, for Id-Kabir in Sokoto and Kebbi states, the indigenes prepare whole roasted rams or cows over open fires, in front of their homes and passers by can cut and eat as much as they can freely. Suya -spicy skewered barbecued beef, roasted ram, grilled chicken and fish are also some delicacies used for celebrations and snacks.
There are a lot of local snacks eaten all over the country, which are sold by the road sides. Some of them include dankuwa (made from, peanuts, maize, spices and sugar local to Northern Nigerian), Kokoro (made from finely millled maize, spices and sugar local to the South West of Nigeria), Kulikuli (made from peanut paste again local North), Abacha (boiled, finely sliced, cassava typically served with fresh coconut pieces local to the South East of Nigeria), Ugba (Shredded oil bean seed garnished with chilies and prawns or fish local to the South East), Suya (Spicy barbecued beef local the North but a widely popular street snack in Nigeria), Kilishi (a soicy Nigerian beef jerky local to the North, Koko (fried slices of Coco yam local to the South West), Robo (Milled Maize balls deep fried in Palm oil local to the South West), Kpekere (Thinly sliced fried (unripe or ripened) Plantain local to the South West, Wara (locally prepared cheese (from cows) indigenous to the South West.
Regional food differences: presents at least 250 different dishes around the country

Fun foodie facts: Rice and Eba are the most popular foods eaten around Nigeria.Fufu is commonly eaten in the south-south and south east of Nigeria, not in the Northern part. In the North, tuwo is popular it is made out of ground down grains like short white rice, and tiger rice (locally known Acha). The Yoruba tribe of the South West, eat pounded yam, eba, lafu (made from dried milled cassava) and amala (made from dried milled yam powder) with different types of soups/sauces. Snail is a Nigerian favorite among national holiday dishes. Although, not all Nigerians eat snail, in fact some tribes consider it to be a forbidden food and do not consume it.
Tags :
Kitchen Connection
Featured
Country
Nigeria
Food
Travel
Kitchen Connection

Using this space to Connect you with the world, your world!