Kitchen Connection - Kitchen Connection Goes to: Korea!
Back to Blogs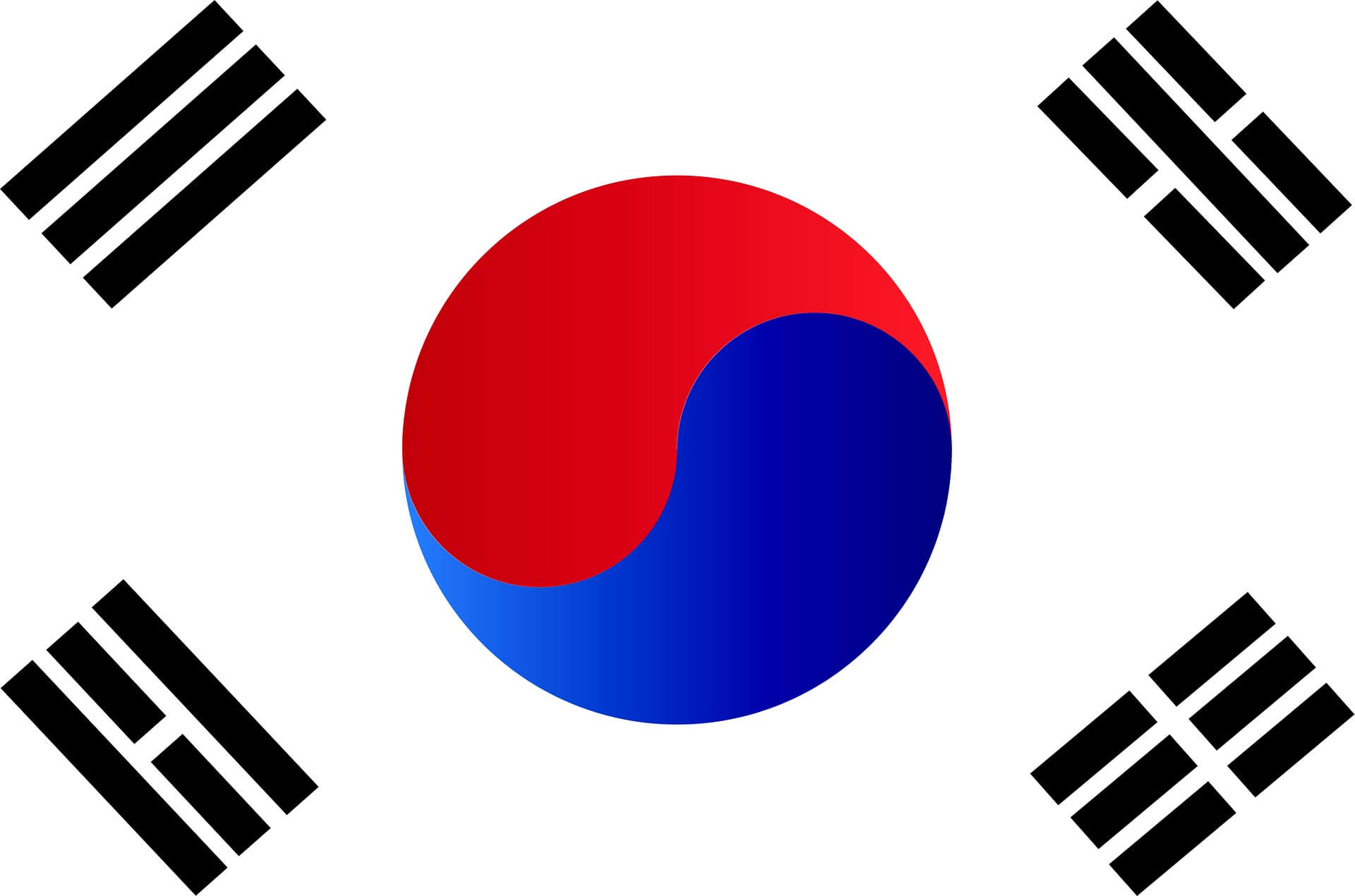 South Korea is located in East Asia and shares its borders with Japan, North Korea, and China. With the influences of all three countries, the South Korean cuisine is heavily reliant on spice and sauce. Many dishes also include seafood or fish products such as the popular and spicy kimchi, a fermented cabbage that is usually seasoned with dried bonito. Buddhism and Confucianism, having spread from China and Japan, infiltrate South Korean society, particularly in regards to proper dining etiquette. For example, both chopsticks and spoons are given at the start of a meal but only the spoons are expected to be used for rice. Food is an integral part of the South Korean culture and is often regarded as a token of care and affection.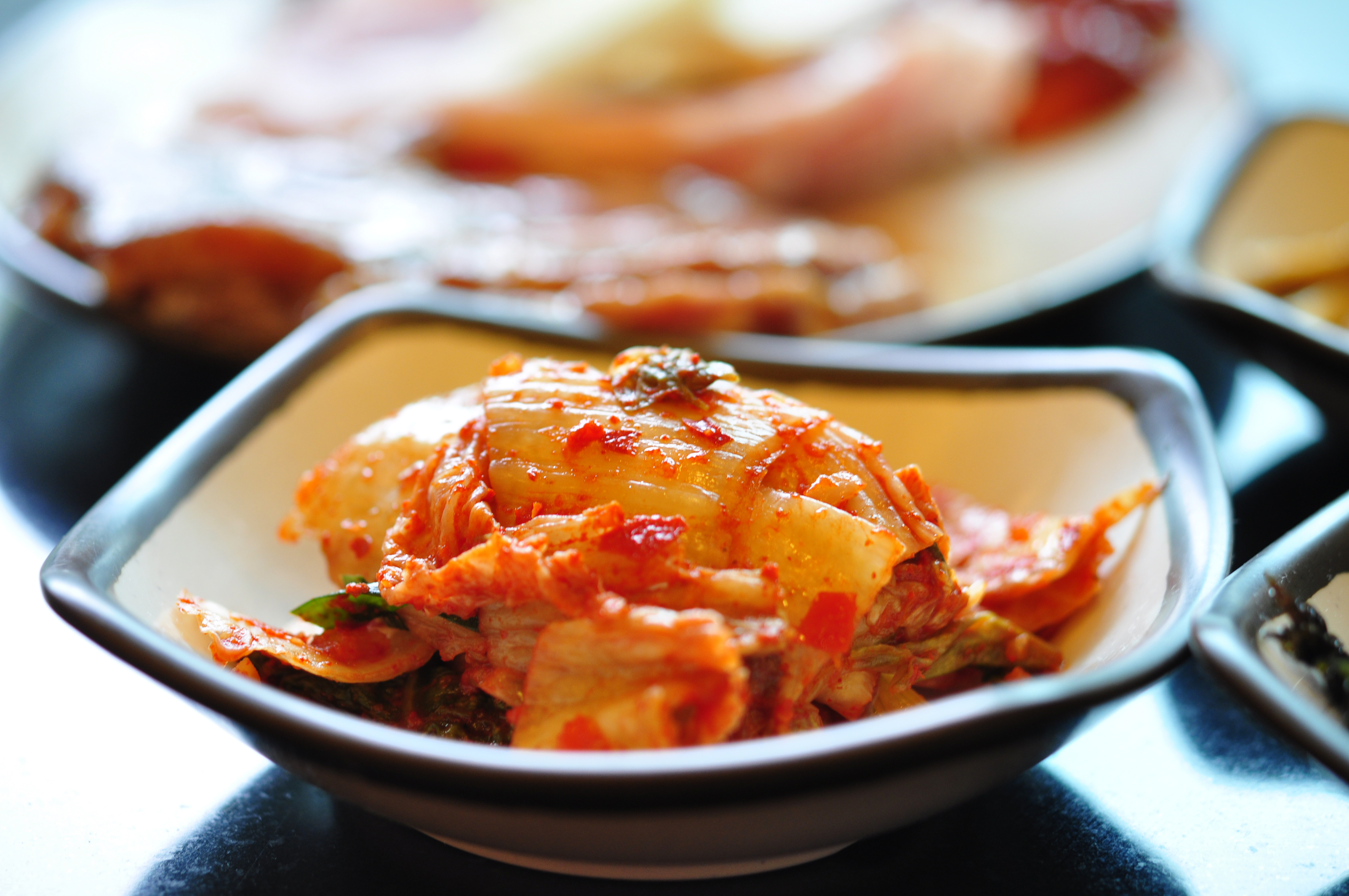 Official Name: Republic of Korea
Capital: Seoul
Official Language(s): Korean
National Dish(es): Kimchi, Bulgogi, Bibimbap, Galbi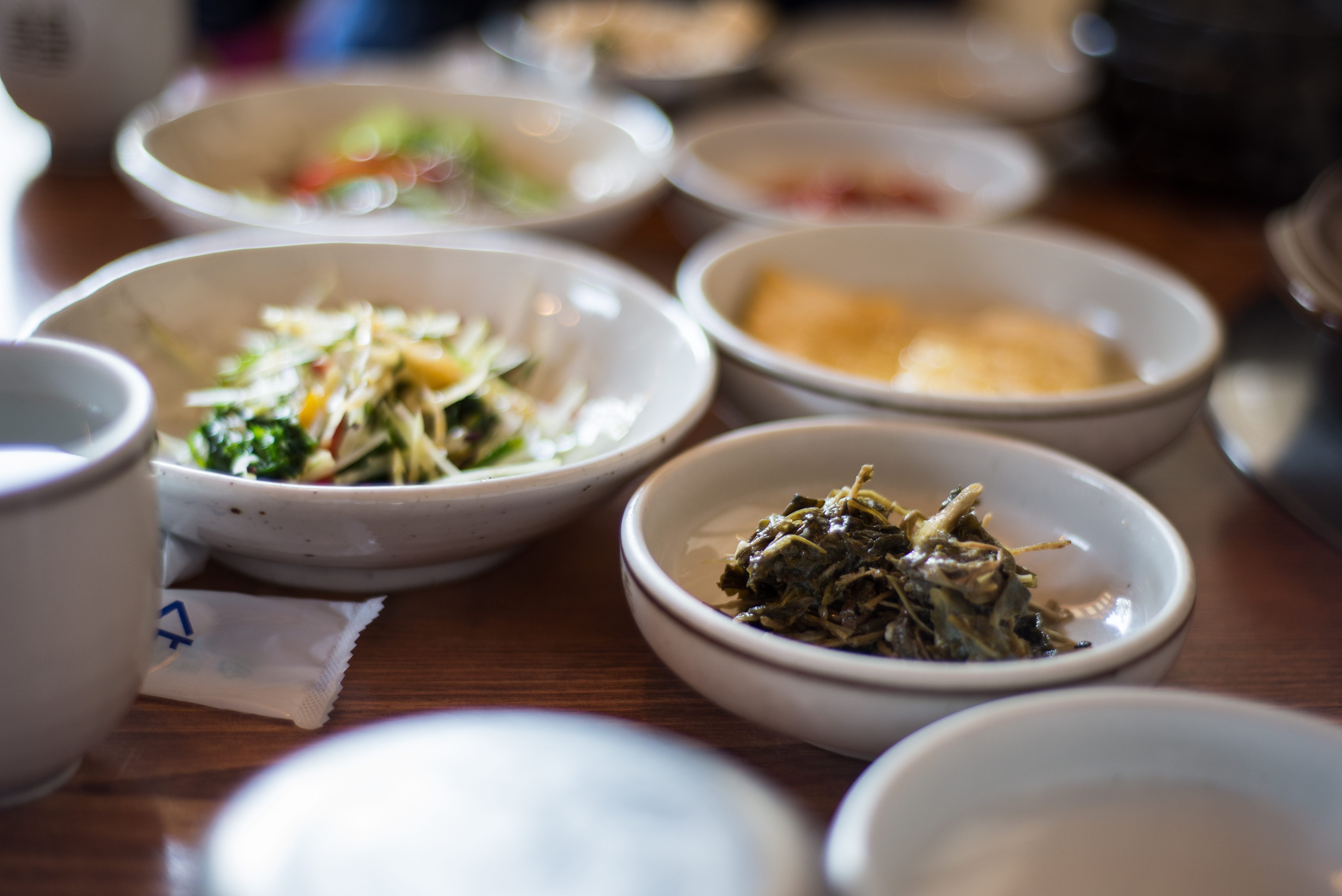 Fun Facts:
South Korea harvests 90% of the world's seaweed.
Koreans say "kimchi" instead of "cheese" when taking a photo.
Seoul is home to over 25 million people.
It is legal to drink alcohol in public in Korea.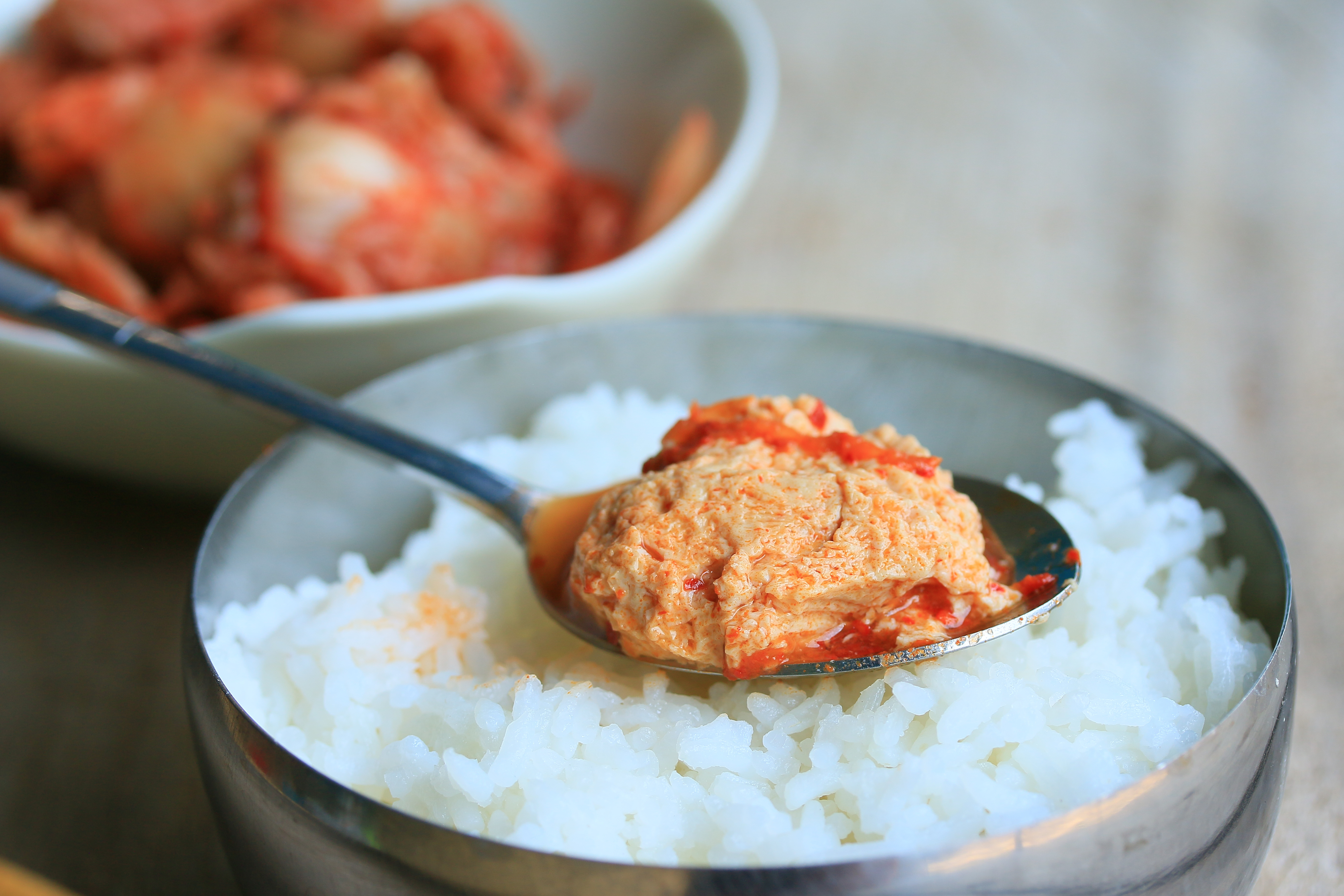 "Insider Footage"
Country: South Korea
Continent: Asia
Capital: Seoul
*Largest City (ies): Seoul
*Culinary travel destination(s): Seoul, Jeju Island, Jeonju, Jeollanam-do, Incheon, Gangwon-do, Jeollabuk-do, Gyeonggi do, Daeju, Gyeongsangbuk-do, Gyeongsangnam-do
*Primary Language(s): Korean
*%Urban to Rural: 82.7% Urban, 17.9% Rural
*Primary Agricultural Exports: corn, meat, hides, soybeans, milling wheat, and cotton
*Population: 51.25 million
*Food expenditure for one week:$101.50
*Caloric intake available daily per person: 3,334 kcal
*Alcohol consumption per person: 9.33
*Obese population: 50,982,212
*Big Mac Price: $3.78
*Meat consumption per person per year: 54.1kg
*Prevalence of Hunger: <5%
*Culture: Korean culture is profoundly influenced by Confucian principles and this pervades not only personal lives, but also the business. Confucianism supports group harmony, respect for elders and authority, the importance of family, friendship and ancestors, and also, tradition. Kibun (equivalent to face, or honor) is highly significant to Koreans and they will always attempt to maintain their Kibun or personal dignity. Confrontation is to be avoided at all cost as once Kibun is lost it cannot be regained.
*National Dish (es):
1. Chili Pickled Cabbage (Kimchi 김치)
2. Samgyeopsal
3. Pork Bulgogi
4. Korean Barbecue
5. Hangover Stew
6. Soft Tofu Stew
7. Mixed Seafood Stew
8. Kimchi Stew
9 Fish Stew
10. Spicy Stir Fried Octopus
*National Drink(s): Soju
*Major Holidays/Special Holiday Foods: The public holidays during which work is suspended by law in Korea include New Year's Day, Seollal (or Lunar New Year's Day, celebrated for 3 days), Chuseok (Mid-autumn Festival on the 15th day of the 8th lunar month, celebrated for 3 days), Buddha's Birthday (on the 8th day of the 4th lunar month), Children's Day (May 5), Memorial Day (June 6) and Christmas Day. There are fifteen public holidays in total on which businesses are closed by law and employees have a day off, from which Constitution Day is excluded.
*Fun foodie facts: A meal served for a group of people includes several large dishes and as many as 20 side dishes in South Korea.
*Local produce: Seaweed, Dried Fish, Garlic, Korean chili peppers, bellflower root, potatoes,
*Main religions: Christianity
*Banquet (party) dishes: Bulgogi - Korean style marinated beef stir-fried with a few vegetables
Chop Che - Stir-fried sweet potato starch noodle with vegetables
Dak-Nalgae - Spicy Korean fried chicken wings
Hongeohoe Spicy Raw Flying Fish (actually lightly steamed)
Ojingohoe - Spicy Raw Squid (actually lightly steamed)
Sigeumchi - Blanched spicy seasoned spinach
Dotorimuk - Acorn Jelly
Jokbal - Boiled and jellied pork hocks
Dweji PaJeon - A crisp pancake made with pork, scallion, onion, and sesame leaf
Glossary Namul Stir fried fiddlehead fern sprout
Bo Ssam - Boiled pork belly with kimchi (spicy Napa cabbage)
Doraji Namul - Stir fried bellflower root
tuigim variety A variety of fried fish, meats, and vegetables
*Native species:
White-naped crane
Lynx
Kumgang fat minnow
Siberian musk deer
Mandarin duck
Common minke whale
Korean goral
Amur leopard
Korean crevice salamander
*SDGs that are especially prevalent in the respective country:1,2, 5,13
Tags :
Kitchen Connection
Korea
Featured
Country
Korean
Food
Travel
Kitchen Connection

Using this space to Connect you with the world, your world!