Kitchen Connection - Kitchen Connection Goes to: Ghana!
Back to Blogs
Ghanaian cuisine is guaranteed to have you asking for seconds with a rustic, yet flavorful food profile in all their dishes. Like most African cooking, Ghanaian food is made with a depth of flavors. From the freshly fried plantains seasoned with aromatic spices to yams boiled and cooked to perfection, this culinary experience has quickly become a top bucket list item. While eating, it is common practice to sit down to enjoy the meal with family and friends. In Ghana, family bonds are strong and is the primary source of identity, loyalty and responsibility with obligations taking precedence over almost everything else.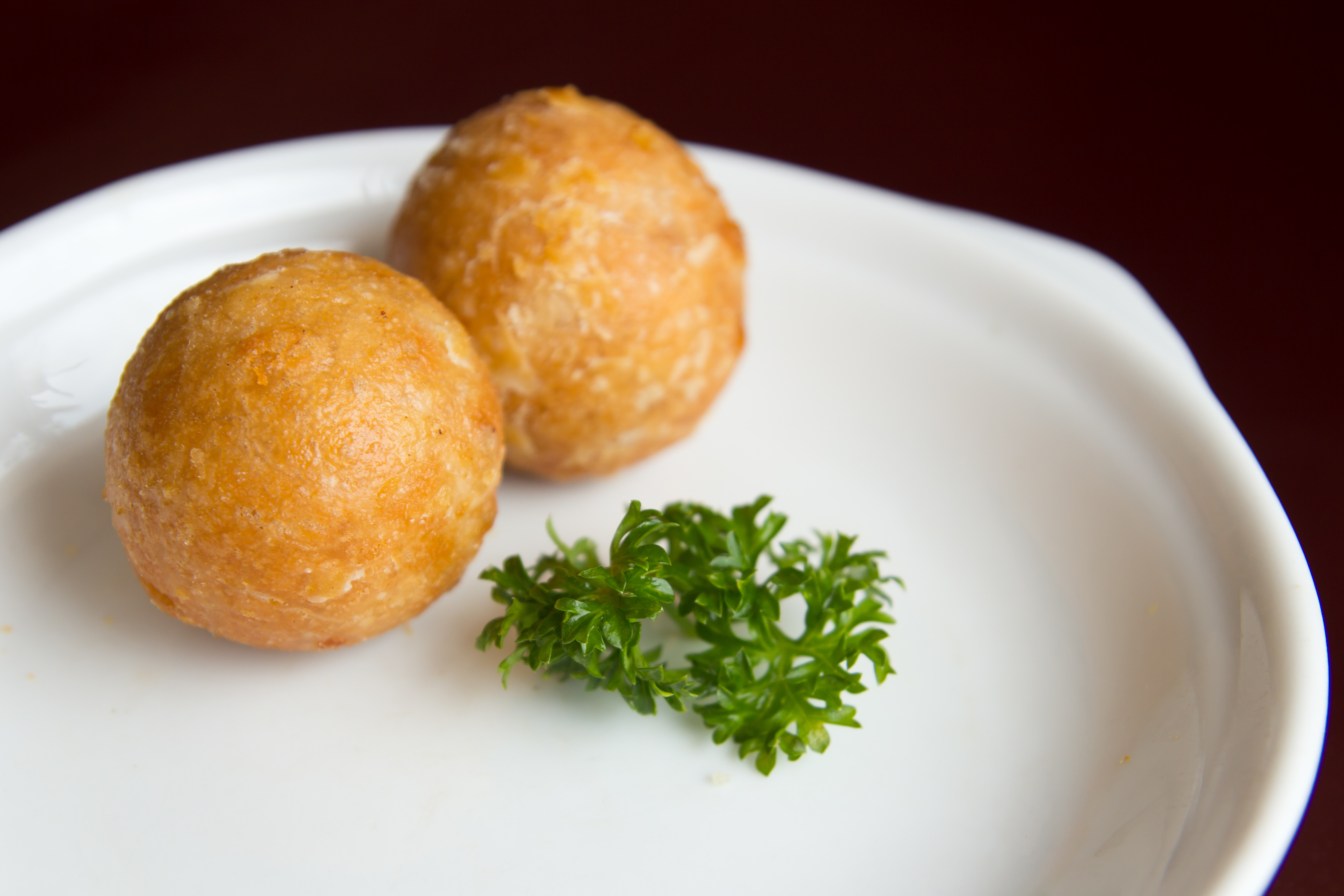 YAM BALLS
Official Name: Ghana
Capital: Accra
Official Language(s): English
National Dish(es): Fufu, Jollof Rice, Kenkey and Fried Fish
Ghanaian society is hierarchical with the highest levels of respect being granted for age, experience, wealth and/or position. With respect though, comes responsibility and people expect the most senior person to make decisions that are in the best interest of the group. An interesting cultural variation among the Akan, or Ashanti (the largest tribe within the Akan) and Fanti people, is that affiliation within the clan is through women. Mothers have a higher status as in their point of view people get their blood from mothers.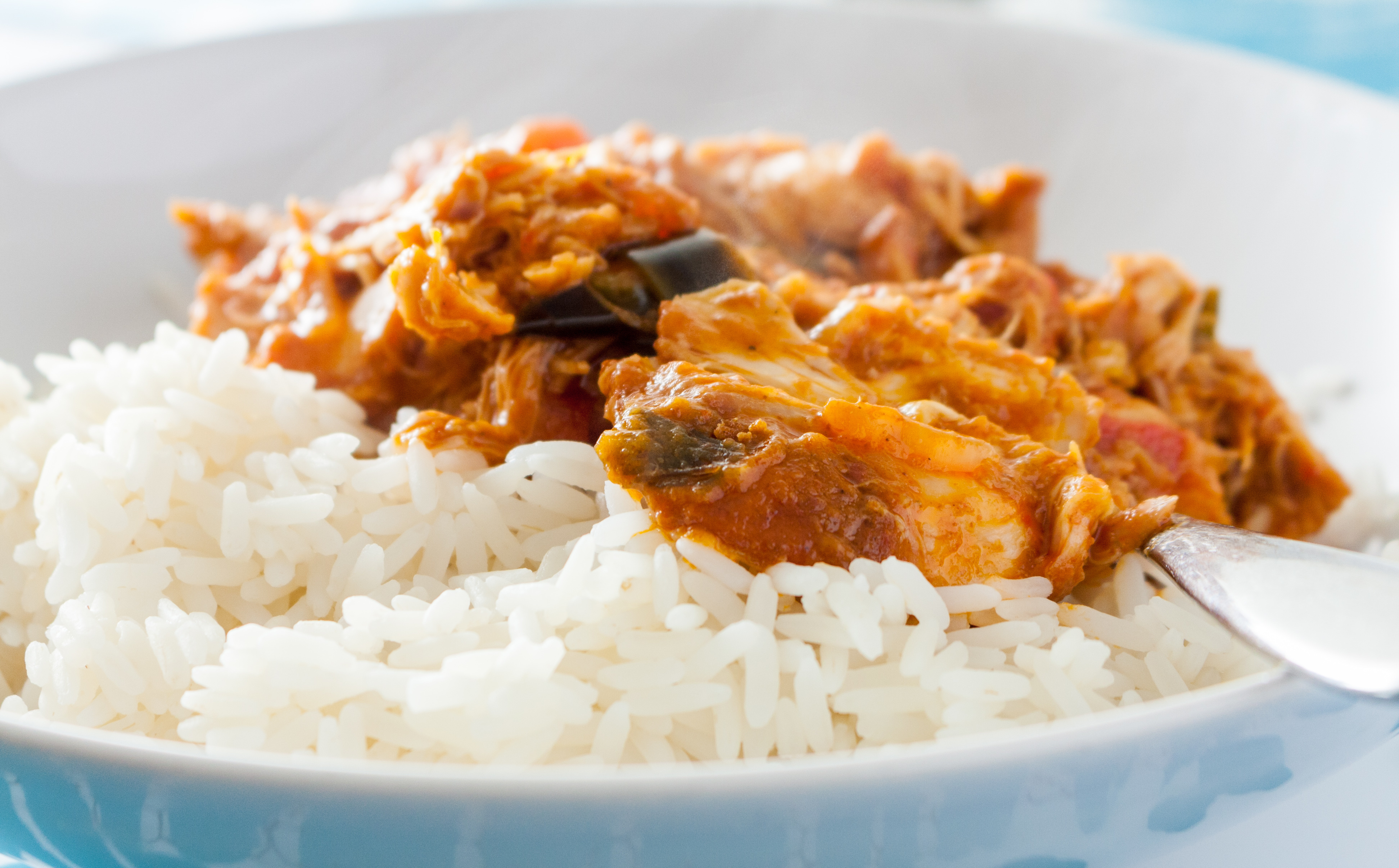 GROUNDNUT STEW
"Insider Foodage"
*Largest City (ies): Accra
*Culinary travel destination(s):
*Primary Language(s): English
*%Urban to Rural: 56.1%
*Primary Agricultural Exports: yams, grains, cocoa, oil palms, kola nuts, and timber,
*Population: 27,911,208
*Food expenditure for one week: $381.22
*Caloric intake available daily per person: 2,850 kcal
*Alcohol consumption per capita: 2.70 liters
*Obese population: 10.9%
*Big Mac Price: $7
*Meat consumption per person per year: 13.9 kg (2009)
*Prevalence of Hunger: 16.2 Global Index Score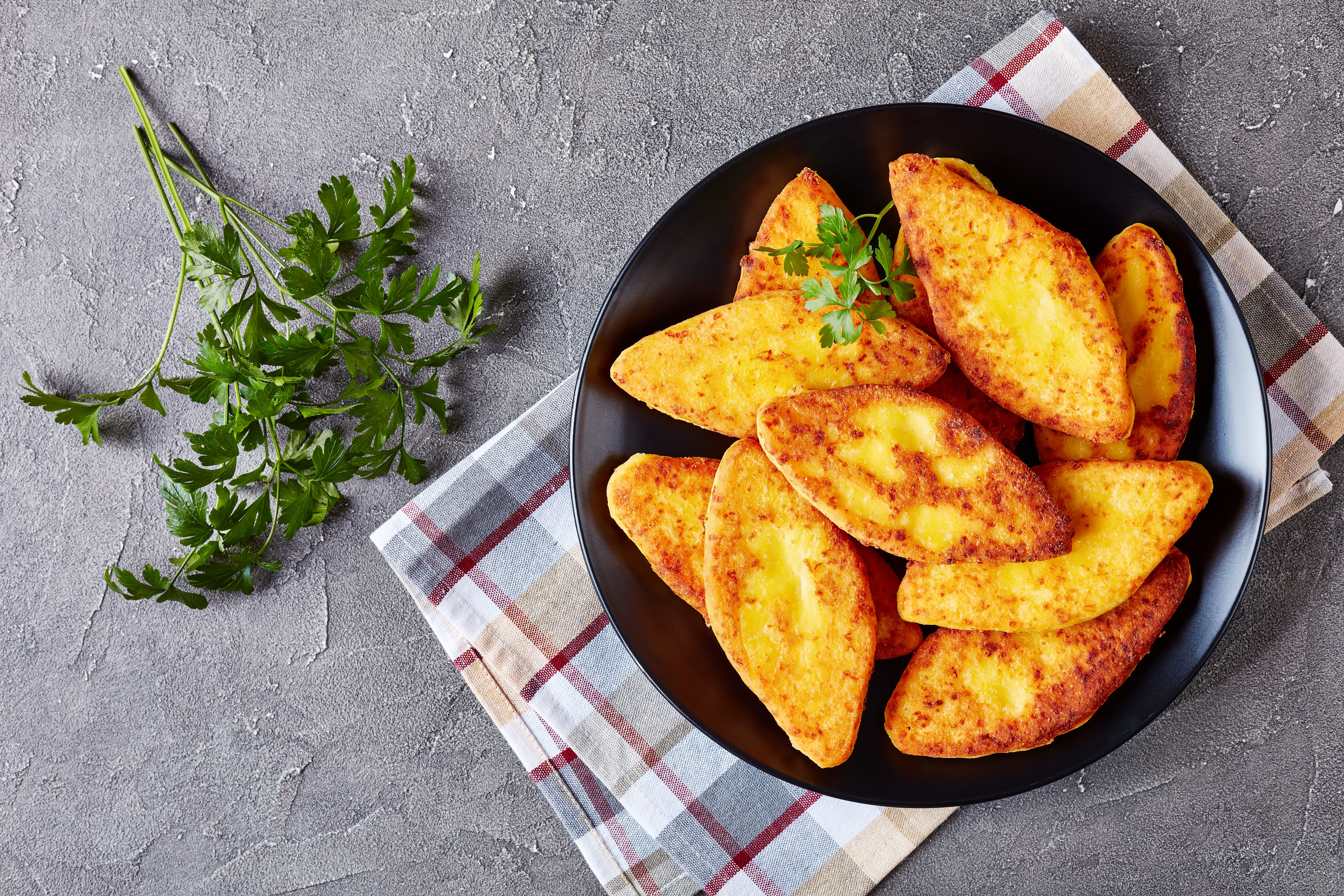 POLOO
Author
Kassandra Jones
Tags :
Kitchen Connection
Lesotho
Featured
Country
Ghanaian
Food
Travel
Kitchen Connection

Using this space to Connect you with the world, your world!