Kitchen Connection - Kitchen Connection Goes to: Chad!
Back to Blogs
As one of the oldest-inhabited places on Earth, with hominid skulls dating back to 7 million years ago, it is no wonder how Chad could have a knack for creating such a succulent cuisine. From fresh fruits to freshly caught fish, the typical diet of a Chadian is dependent upon geographic location. Those in the north tend to find their culinary choices to be more inclusive of millet and dates while those in the south find themselves eating roots and tubers more often.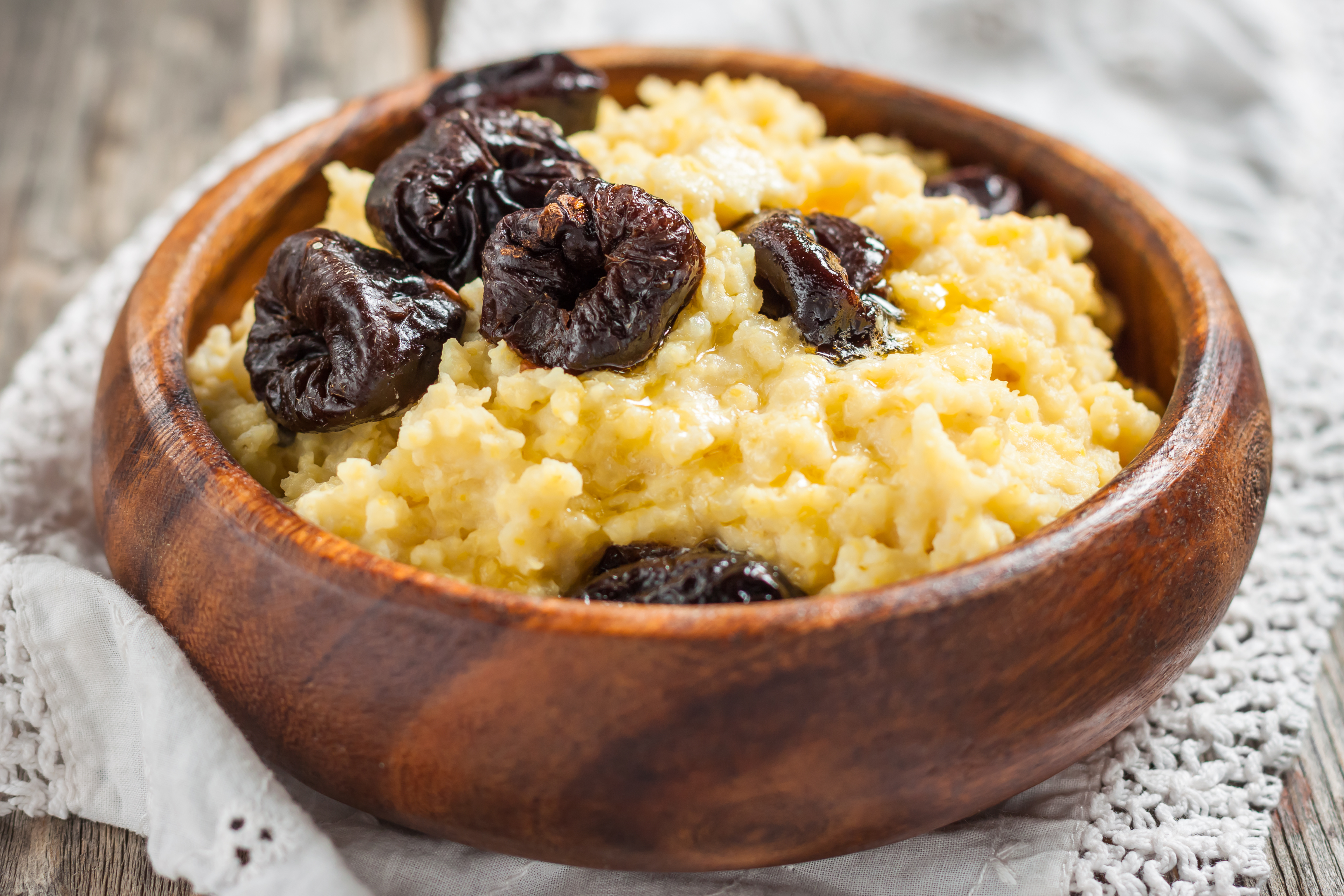 MILLET PORRIDGE
Official Name: Chad
Capital: N'Djamena
Official Language(s): Arabic, French
National Dish(es): Daraba
Since this nation is one of the largest landlocked African countries, Chadians heavily rely on Lake Chad as a food and water supply. Neighboring countries also use this lake as a main source of water for millions of people. The people of Chad have adapted to this way of life and create their meals by grilling up different types of fish until they are seared to perfection to be used as a main source of protein. However, due to drastic changes in climate and the decreased size of this body of water in recent years, grains such as sorghum are also being looked to more frequently as a potential alternative protein option.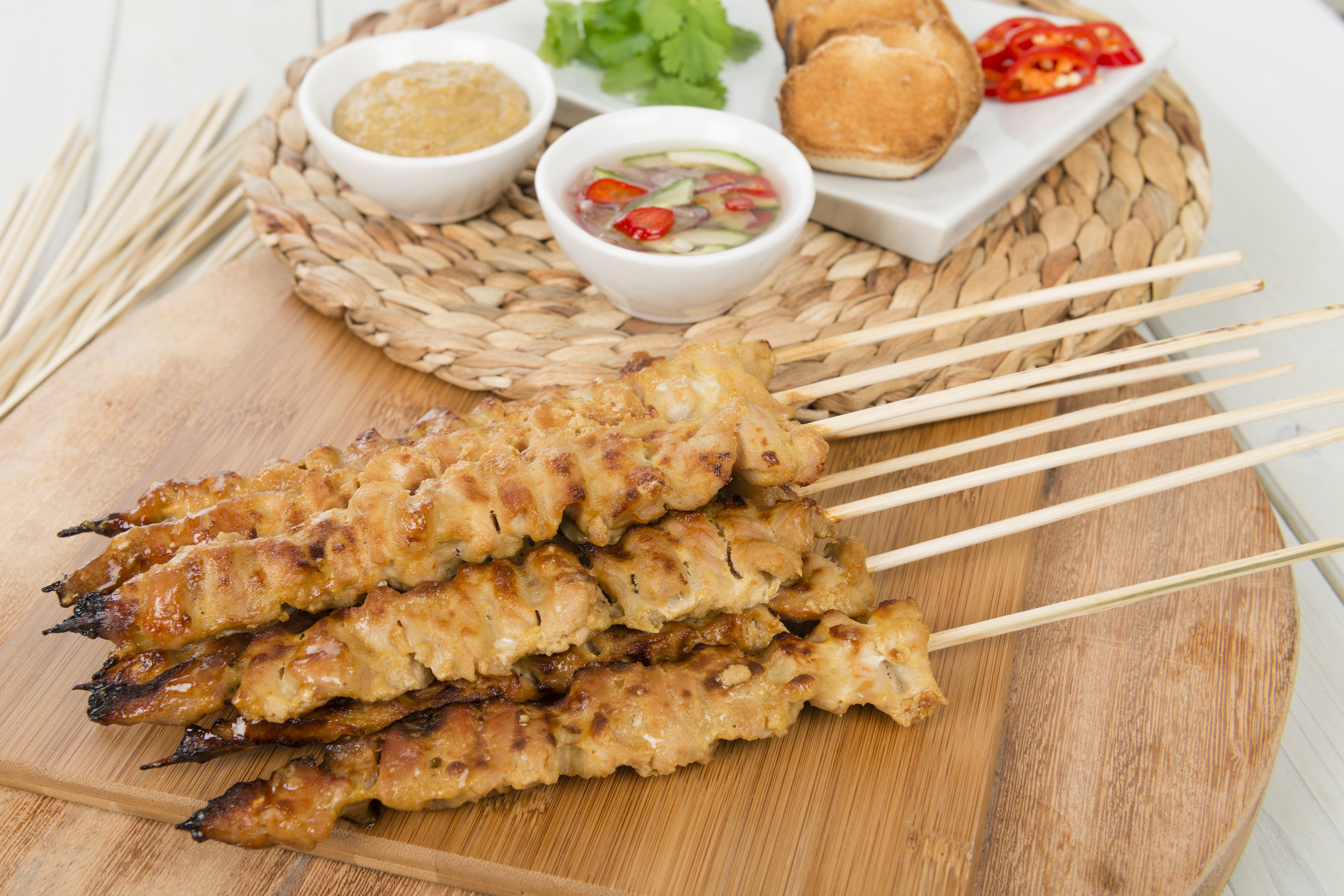 MOO SATE
"Insider Foodage"
*Largest City (ies): N'Djamena
*Culinary travel destination(s):
*Primary Language(s): Arabic, French
*%Urban to Rural: 23.1% of total population (2018)
*Primary Agricultural Exports:
*Population: 12,301,522
*Food expenditure for one week: $354.76
*Caloric intake available daily per person: 2,040 k/cal
*Alcohol consumption per person: 1.50
*Obese population: 6.1%
*Meat consumption per person per year: 13kg
*Prevalence of Hunger: 43.5 Global Index Score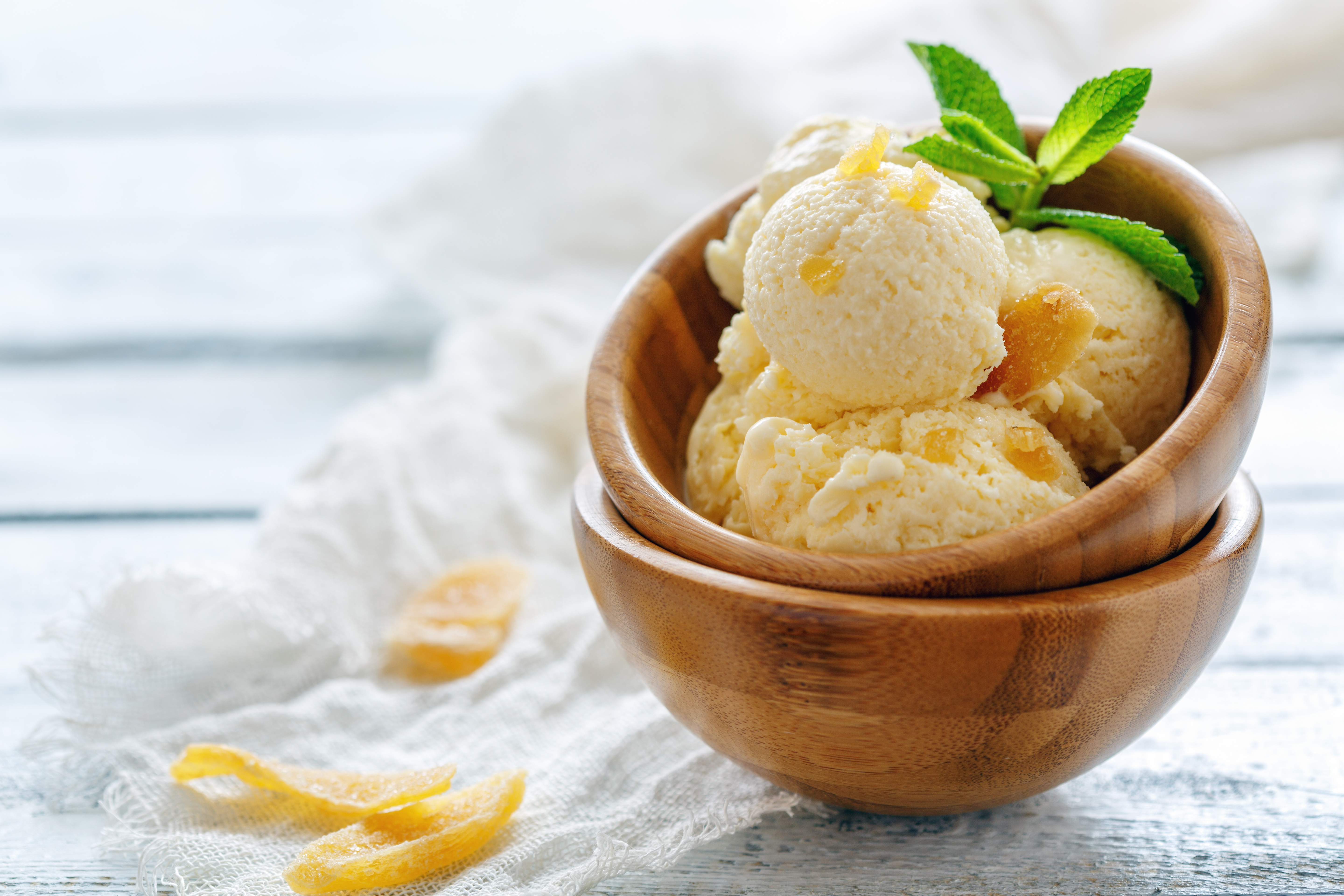 GINGER ICE CREAM
Author
Kassandra Jones
Tags :
Kitchen Connection
Lesotho
Featured
Country
Chadian
Food
Travel
Kitchen Connection

Using this space to Connect you with the world, your world!