Kitchen Connection - Kitchen Connection Goes to: Brazil
Back to Blogs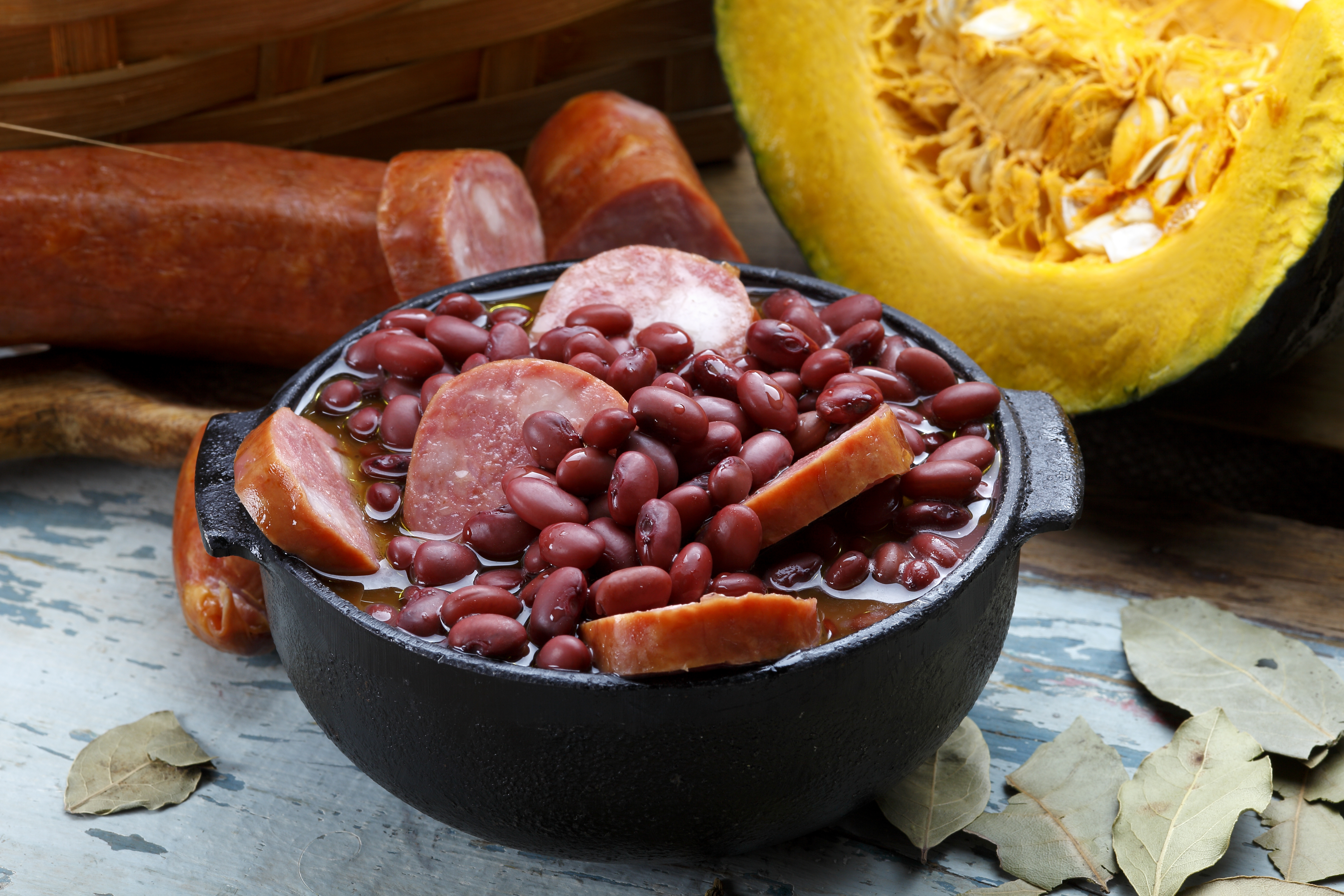 Feijoada
The Brazilian cuisine heavily features the influence of different countries such as America, India, Africa, and Europe. Each region produces different dishes touching on the native mixes of the country in terms of immigration and indigenous cultures. The different influences on the Brazilian cuisine have evolved to produce a rich culture of food that seeks to preserve regional dishes of the country.
I. INSIDER 'FOODAGE'

Country: Brazil
Continent: South America
Capital: Brasilia
Largest City(ies): Sao Paolo, Rio de Janeiro, Salvador, Fortaleza, Horizonte, Manaus, Belo, Curitiba, Belem, & Recife,
Culinary travel destination(s): Petropolis
Primary Language(s): Portuguese, Spanish, Germany, Japanese, English, Italian
Urban 80% vs. Rural 20%
Primary Agricultural Exports: Sugar, coffee, orange juice, tobacco, cotton, corn, soybeans, cocoa, & timber
The Brazilian cuisine today still reflects the ingredients used by native people ranging from cassava, acai, cunaru, guava, cashew, and tucupi among others. The Brazilian cuisine has evolved with time and still features the core cultures and traditions of the country. Immigrants from European origin transitioned the Brazilian food from wheat based to vegetables, wine and dairy based diet. Root vegetables have become a permanent fixture of the Brazilian cuisine because of the influences from Africa, Europe, and Amerindian among others. Portuguese, Spanish, German, and Switzland are among the leading influencers of the Brazilian food.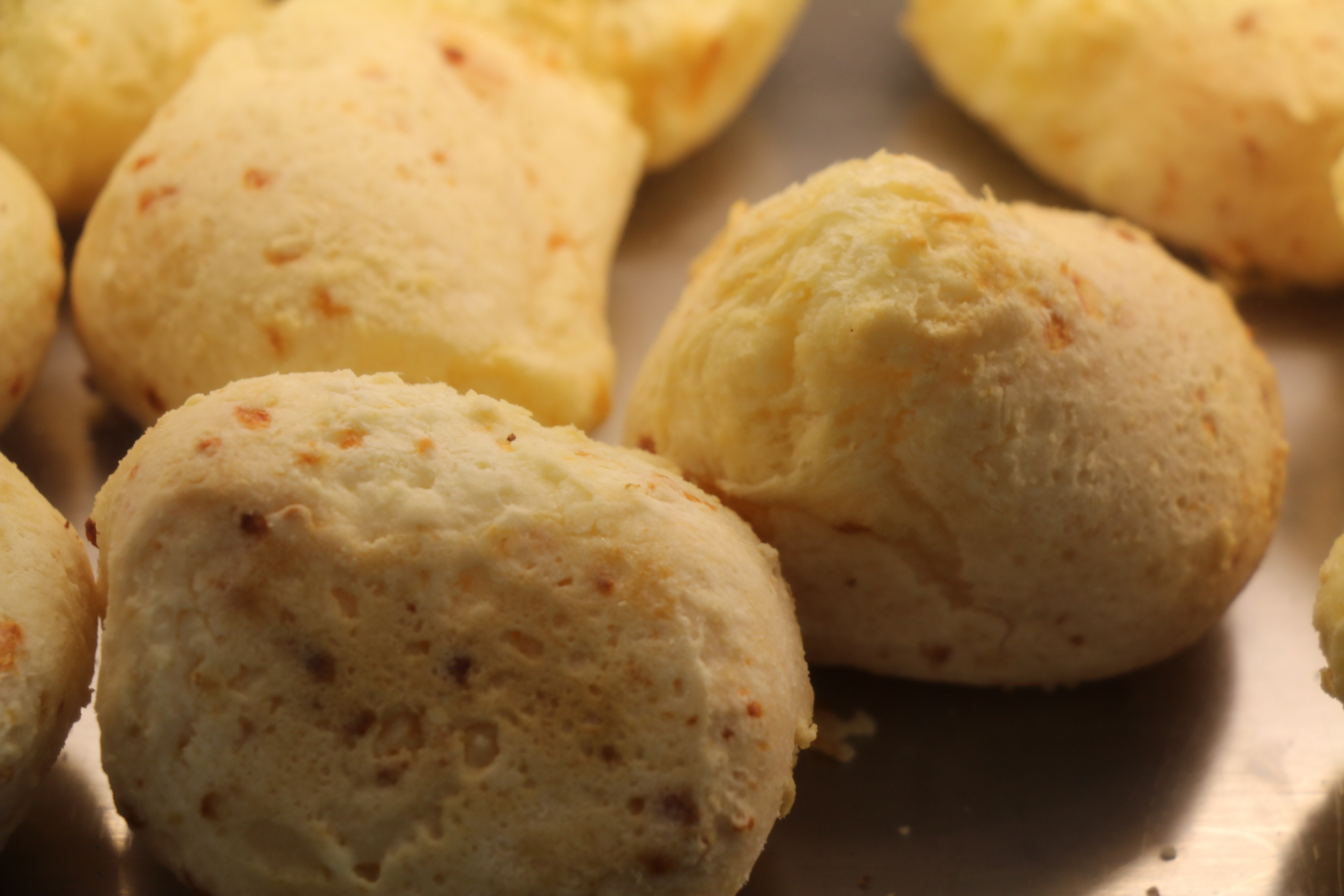 Pão de queijo
Root vegetables that appear in various Brazilian foods include yams, cassava. Fruits include cupuacu, mango, papaya, passion, orange juice, pineapple, and plum among other delicacies. Regional foods in Brazil include vatapa, Moqueca, polenta, and carafe. Though Brazil is popular in football and samba dances, its cuisine is also among the leading tourist attractions of the country. Brazil produces varied diverse foods in the world that not only reflect culture but also different influences.
Population: 201, 009, 622
*Food expenditure for one week: 200 dollars
*Caloric intake available daily per person: 3,120
*Alcohol consumption per person: 6.20 Litres
*Obese population: male 52.7 %/female 44.7%
*Big Mac Price: 5.80 dollars
*Meat consumption per person per year: 82.4kg

Prevalence of Hunger: Very low (Via World Food Programme)
***Facts and Figures Via Hungry Planet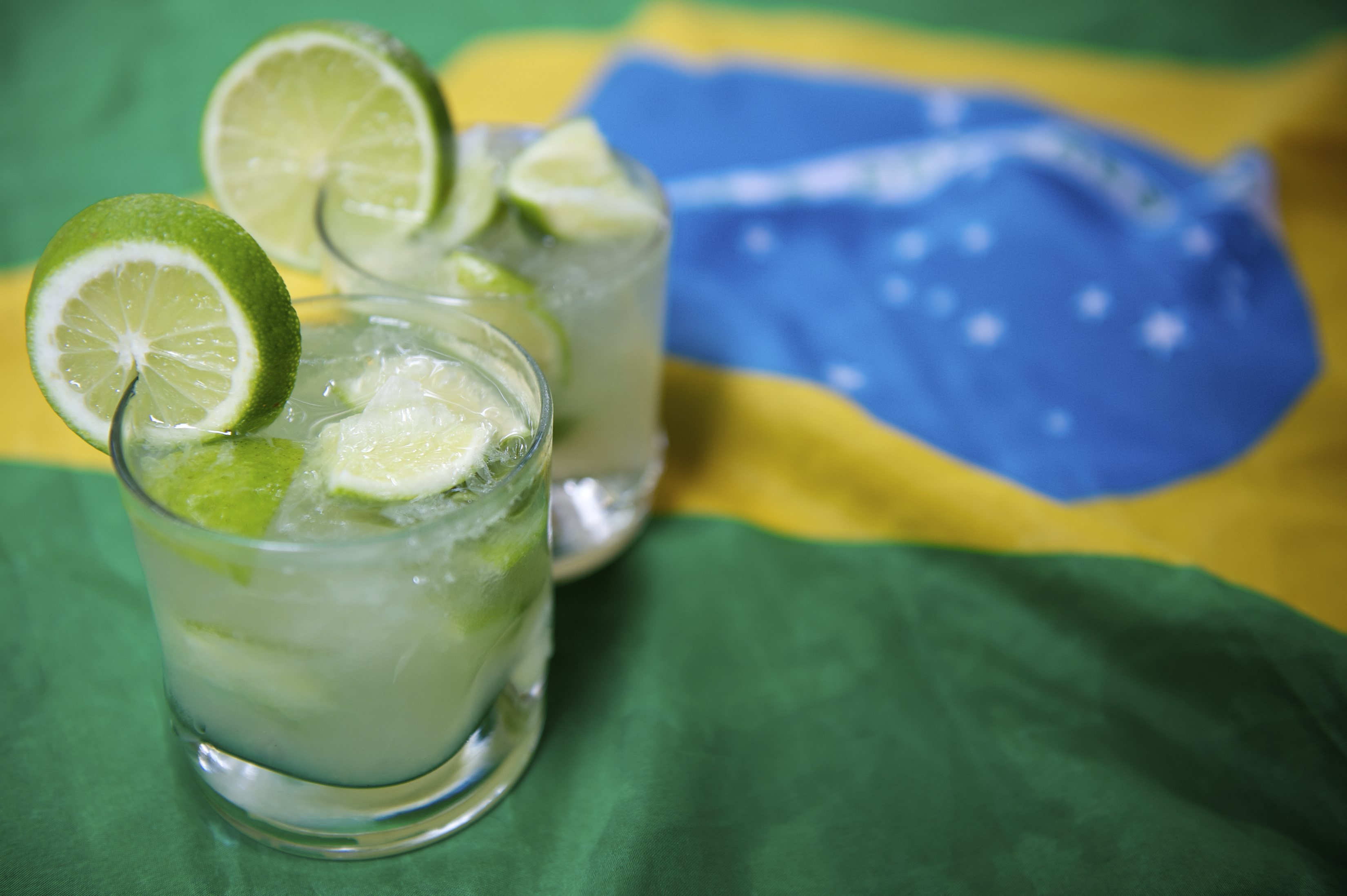 Caipirinha
II. Culture
National Dish(es): Feijoada

National Drink(s): Coffee, Caipirinha

Special Holiday Foods: Churrasco, Coxinhas, Acai, Moqueca

Regional food differences: Each region presents different dishes influenced by geography, religion, and regional culture

Fun foodie facts: A lot of Brazilian Food incorporates fish, meat, rice, tropical fruits, beans, and manioc. Feijoada -- the national dish of Brazil -- uses all parts of the pig.
Tags :
Brazil
Kitchen Connection Goes To Brazil
Food
Kitchen Connection
Featured Country
Brazilian
Travel
Kitchen Connection

Using this space to Connect you with the world, your world!