Kitchen Connection - Featured Cheffie: Nashwa from Egypt (English Version)
Back to Blogs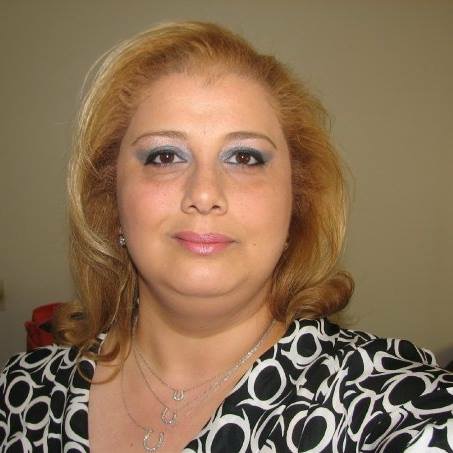 1. Do You Prefer coffee or tea
Coffee
2. Who is your favorite person(s) to cook for? / Eat with?
My friends. They know something good is coming when I say, 'the Kitchen Aid is on the counter, or 'the oven is turned on.'
3. What are your favorite dishes or cooking topics to teach?
Old, rich homestyle foods that stick to your ribs, that only Momma knows and taught me; and I don't make them just for anyone because they're really time-consuming.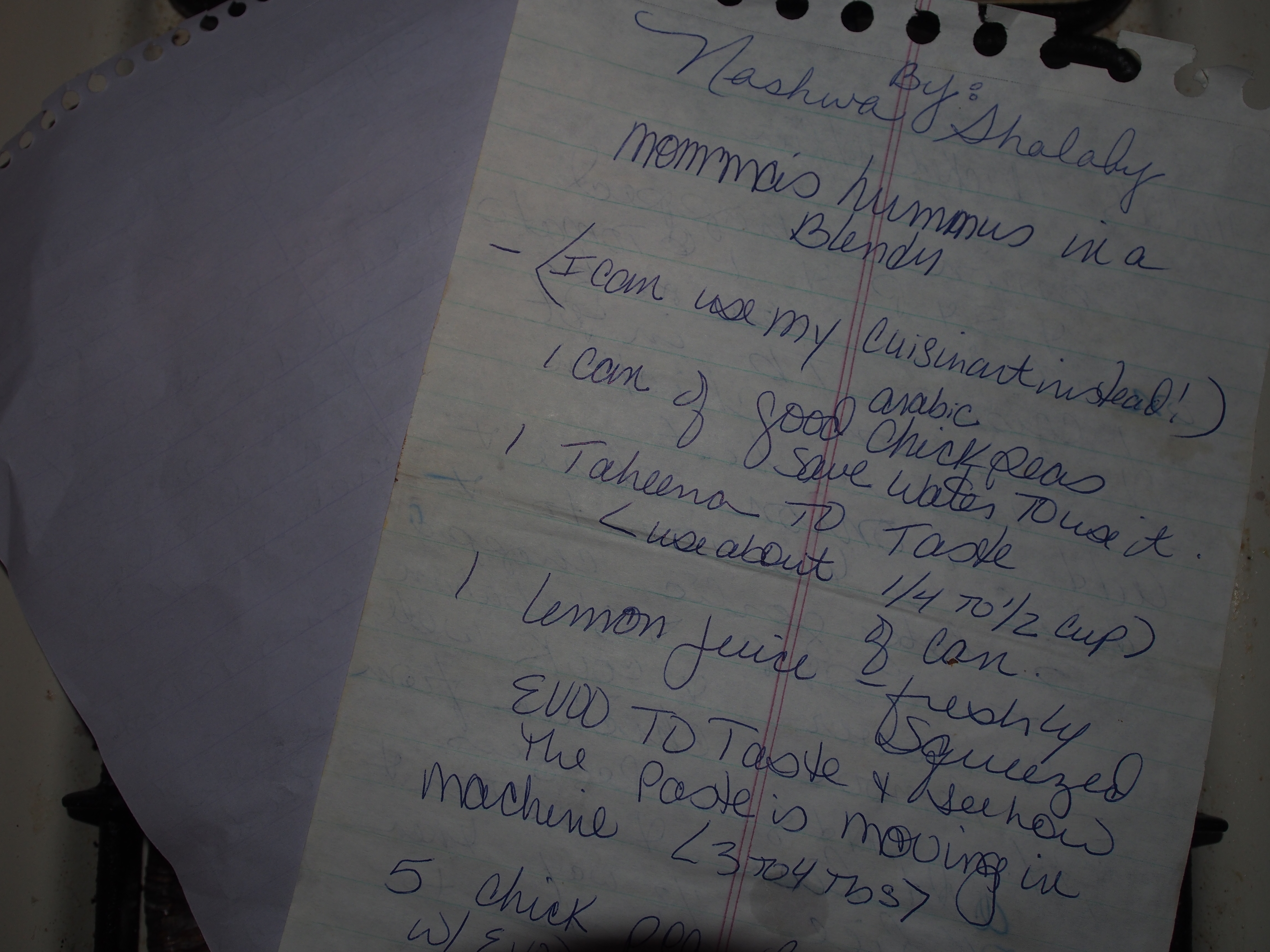 4. Do you have any cooking/food superstitions?
Yes. I cannot serve you Turkish coffee without a face on it. I think Arabs created this wive's tale. When you make a really authentic Egyptian coffee you have to show it with a face, which is the creme on the top -- and if you don't have the face on the top -- that means you didn't make it right. It's like a black mark on your coffee resume. "If you want to get married, my cousins in Egypt say, you better make a good cup of coffee." ---- Also, one of my dishes involves putting a hot marinade into the soup in order to flavor and in the process of pouring it in, you have to verbalize a saying in order to ward off the evil spirits, so that they don't taste bad.
5. If you could get a tattoo of a food, what would it be and why?
It wouldn't be of a food. It would be of a shisha (the Egyptian hookah) on my left arm because I have an upside down birthmark that resembles the three points of a pyramid, so my plan is to put the shisha in the middle and have the hose wrap around my hand.
6. What is one dish, drink or food topic that you're really wanting to learn or master?
I would love to learn how to make Korean food, kimchi for example; I tried to make it at home, but it doesn't feel "authentic" to me.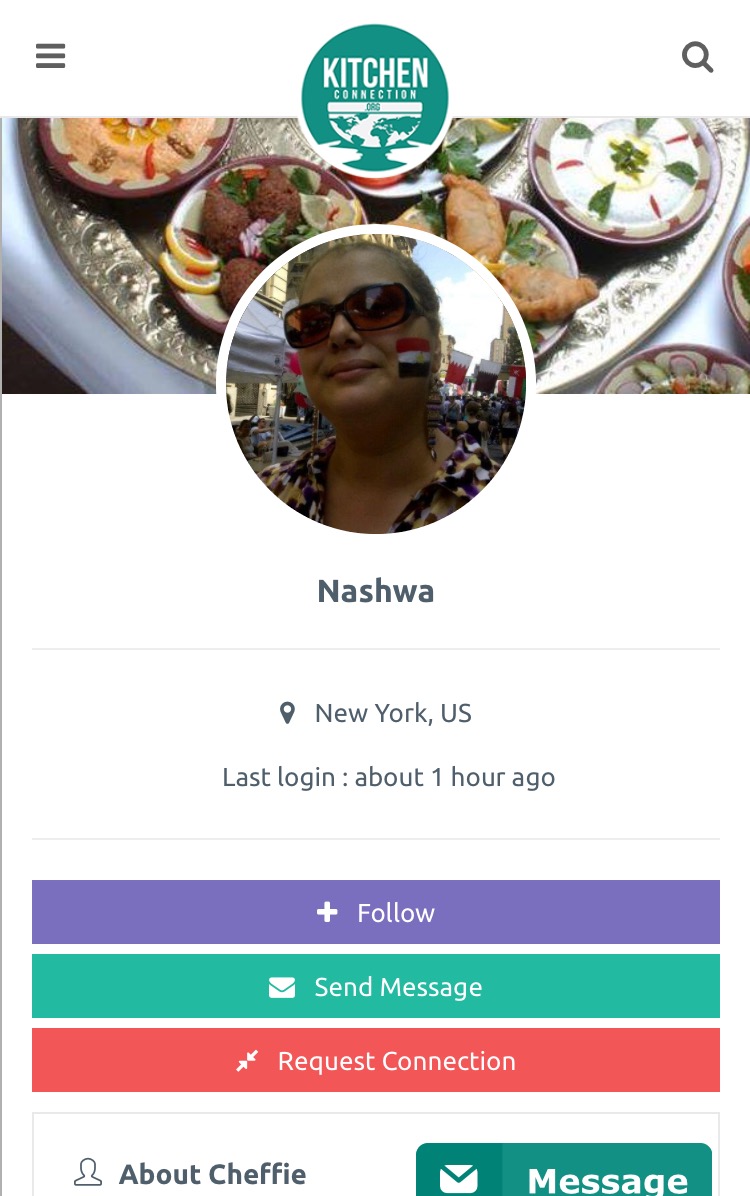 7. What does food mean to you? How has food changed/shaped your life?
My color of my blood is coffee. Cooking is therapy to me. I stop thinking about all the mess in my head and the worries because you have to actively think about the recipe and the process; I like seeing the smile on people's faces when I cook for them, but I don't cook for everyone, which is why I probably can't open a restaurant -- because I have to like you. Food has changed my life by creating all of my belated mother's recipes, which in themselves are creations and reminders of great times.
8. Tell us about a time when food connected you with a stranger.
People smile when they eat together -- they forget about everything else outside of that moment. There's an Arabic saying: you shouldn't argue with someone that you had bread and salt with. I met Earlene, the founder of Kitchen Connection, while I was doing her the favor of driving her to her old university, at which point we began talking about our jobs and we landed at our mutual passion for food --- fast forward a year later and here I am sitting with her at a table while I'm having mofongo for the first time and loving it.
9. If you're not living in the same place where you grew up, how have your food traditions changed/ evolved with you?
My recipes are at minimum for 10 people because that's how I was taught by my mother. It's very unimpressive in my family to walk with a tiny pot of grape leaves. In my tradition, you cook for more than one household and you share the fruits of your labor! If you're in that family community, everyone gets a special day to cook so that you can save on labor and costs.
10. Who was the first one to expose you to cooking/good eating? Who has the most influence on how/what you cook?
Momma. Old-fashioned, Momma. End of story, drop mic. Everyone else comes second, a distant second. Momma cooked from the heart. She gave you heart. I'm only half of her, if even lucky to be half of her. It took me 10 years to not say that with tears (Momma passed away about 10 years ago). So time does heal wounds.
11. What is your never fail piece of cooking advice? Did someone pass it on to you? Did you learn that lesson the hard way?
Momma passed it on to me. Cook like you mean it; because if you don't it'll show in the food. If I cook, and I'm not happy -- the food will not come out happy!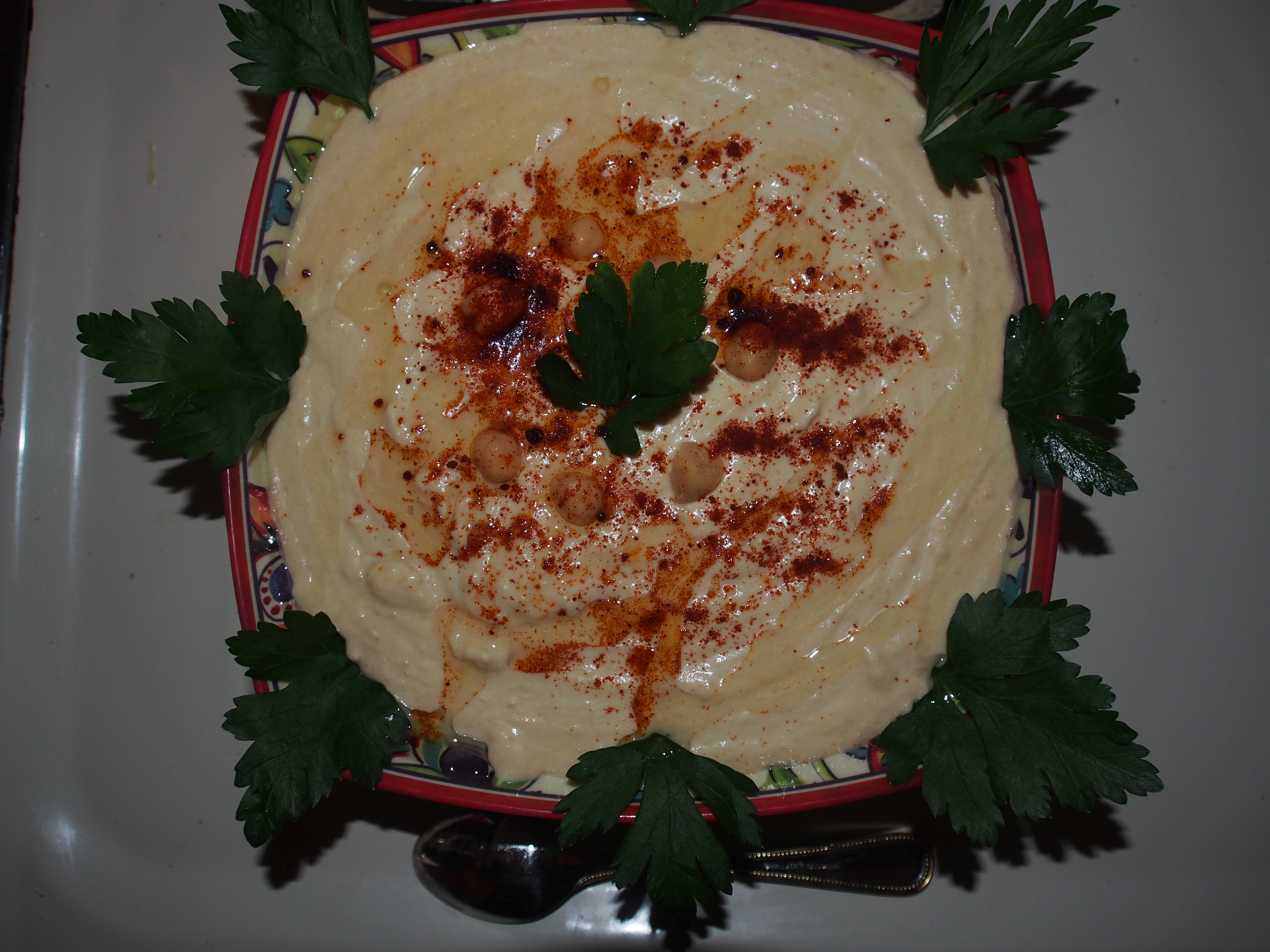 Nashwa's Hummus, which she will be making this month
Tags :
Nashwa
Cheffie
Egypt
Featured
Usa
Kitchen Connection

Using this space to Connect you with the world, your world!