Kitchen Connection - Featured Cheffie: Nargisse From Morocco
Back to Blogs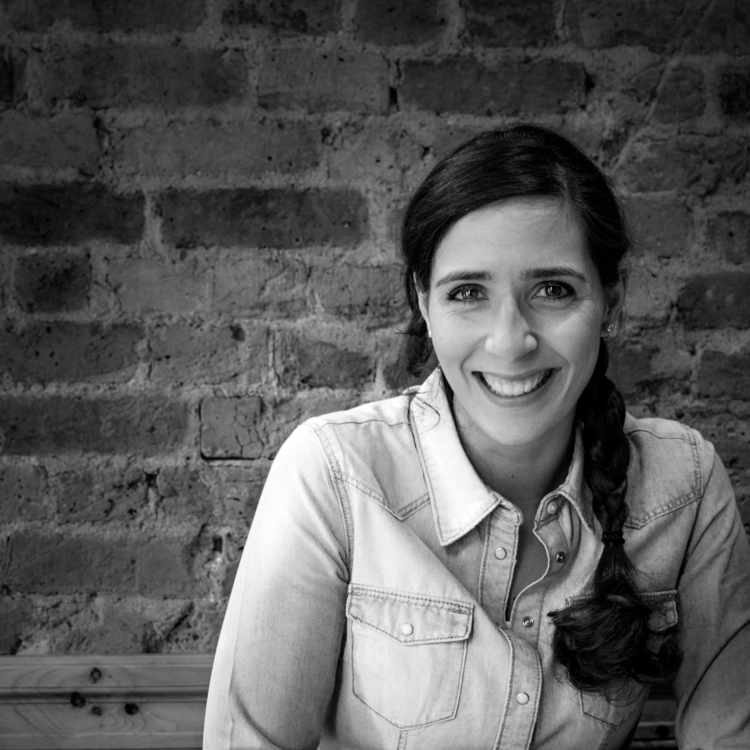 I am Nargisse, a Moroccan girl based in London with a real passion for food. My favourite activities include day dreaming, laughing extremely hard, exploring the world, swimming in the ocean and eating chocolate. I am passionate about Moroccan cuisine and I love sharing my cooking and cultural heritage.
`

Who is your favorite person(s) to cook for? / Eat with? My childhood friends for both!
What are your favorite dishes or cooking topics to teach? Chicken tagine with preserved lemons
Do you have any cooking/food superstitions? No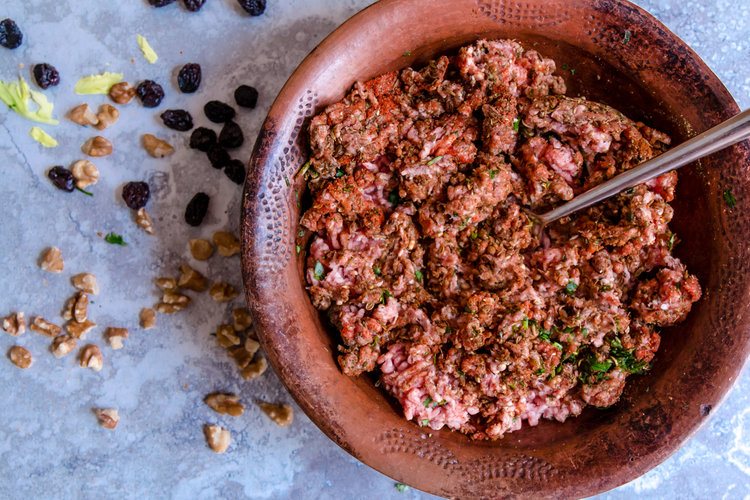 If you could get a tattoo of a food, what would it be and why? Onion
What is one dish, drink or food topic that you really want to learn or master? Pasta making
Favorite food(s) /drinks from your home country (ies): Chicken tagine with preserved lemons, almond brioutes, Moroccan mint tea.
Favorite food(s) / drink(s) from other countries: Lasagna, red chicken curry, empanadas, croquetas.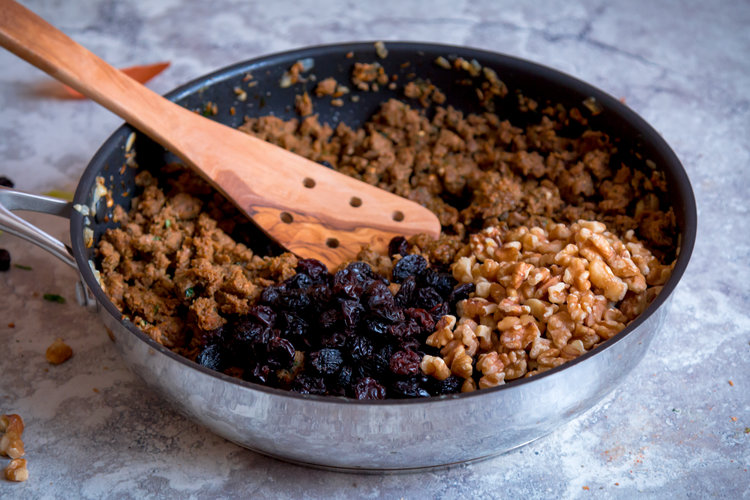 If you're not living in the same place where you grew up, how have your food traditions changed/ evolved with you? When I moved to London in 2010.
Who was the first one to expose you to cooking/good eating? Who has the most influence on how/what you cook? * My parents.
What is your never fail piece of cooking advice? Did someone pass it on to you? Did you learn that lesson the hard way? * Stay focused and use an alarm!
What would your last meal on Earth be? A good tagine!
Favorite kitchen equipment/gadget? Tongs

To find out more about Nargisse :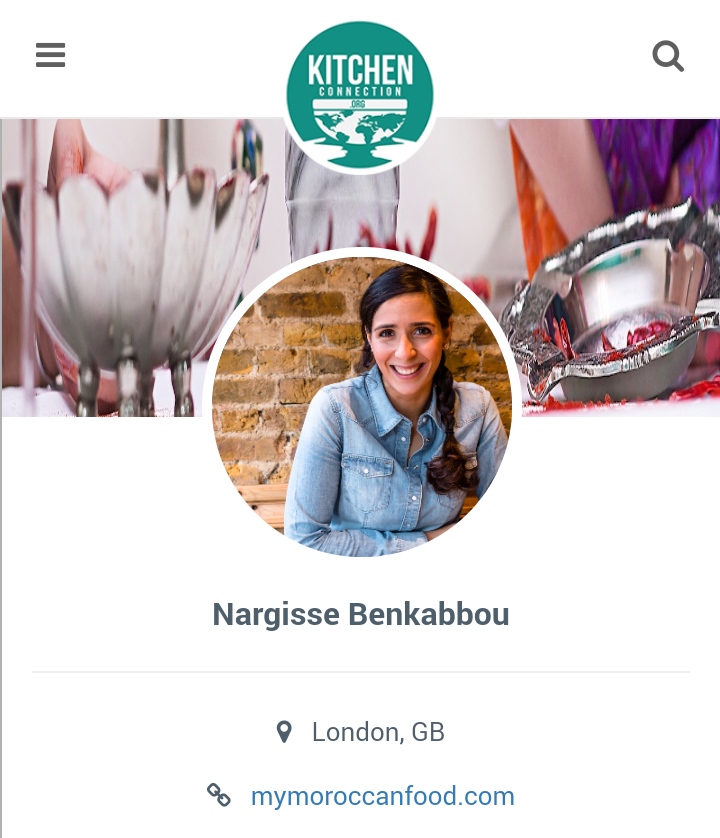 Tags :
Featured
Cheffie
Nargisse
Morocco
Kitchen
Connection
Kitchen Connection

Using this space to Connect you with the world, your world!