Kitchen Connection - Featured Cheffie: Morena From Peru
Back to Blogs
I'm a foodie, a traveler and an avid reader. I have lived in Peru most of my adult life and love to cook (and share) the most delicious recipes of this amazing cuisine.

Who is your favorite person(s) to cook for? / Eat with? My children. When they were growing up, we used to cook together and had the most amazing time in the kitchen.
What are your favorite dishes or cooking topics to teach? I love food made with love, cooked from scratch. Lots of colors in my dishes, different textures and bold flavors.
Do you have any cooking/food superstitions? Hahaha... yes! I never give another person a knife. Legend says it´s bad luck, and you are going to have a fight with that person.
If you could get a tattoo of a food, what would it be and why? Some fruits, maybe. (But I don´t think I´m going to have a tattoo!)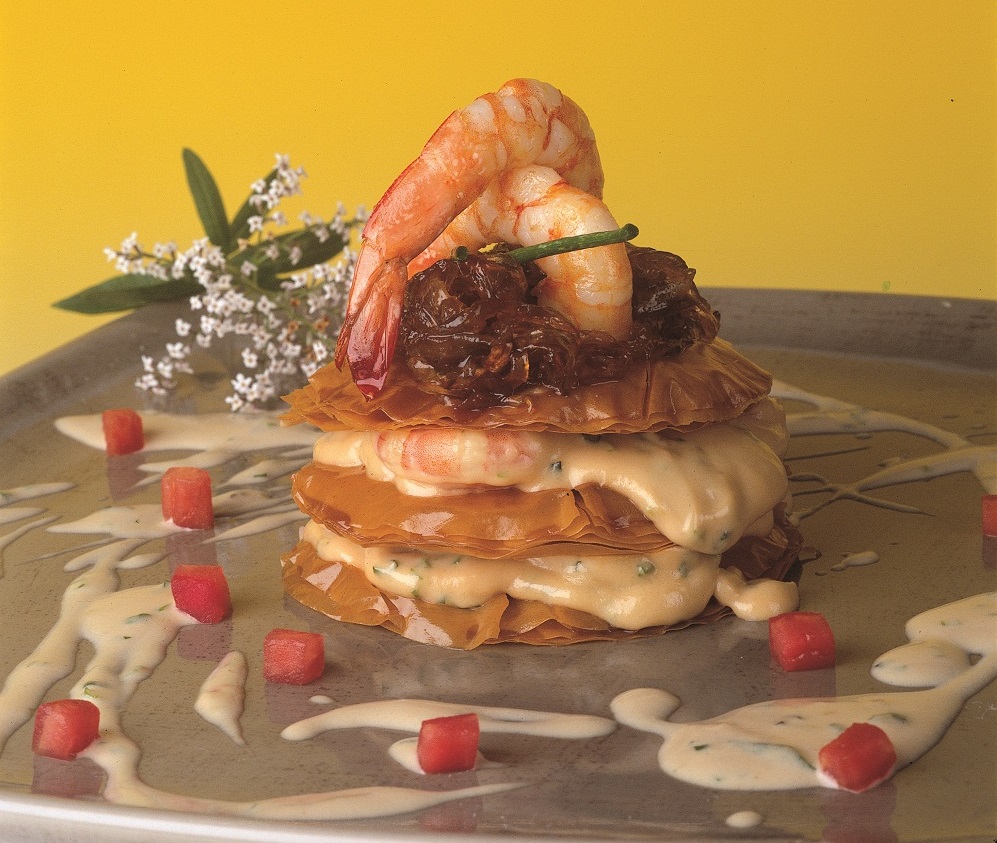 What is one dish, drink or food topic that you really want to learn or master? There are two techniques: Sous vide and hand pulled noodles.
Favorite food(s) /drinks from your home country (ies) US: In Nicaragua: fresco de cacao. My grandmother´s horchata, in El Salvador. Cebiche and Causa, in Peru.
Favorite food(s) / drink(s) from other countries: Love Thai food. Italian, French...
If you're not living in the same place where you grew up, how have your food traditions changed/ evolved with you? I´ve been trying to make Peruvian food in the US. Most of the time, I find the ingredients in Latin American grocery stores. In South America, it is not easy to find some ingredients for Central American cooking, so I have to improvise with what I have on hand.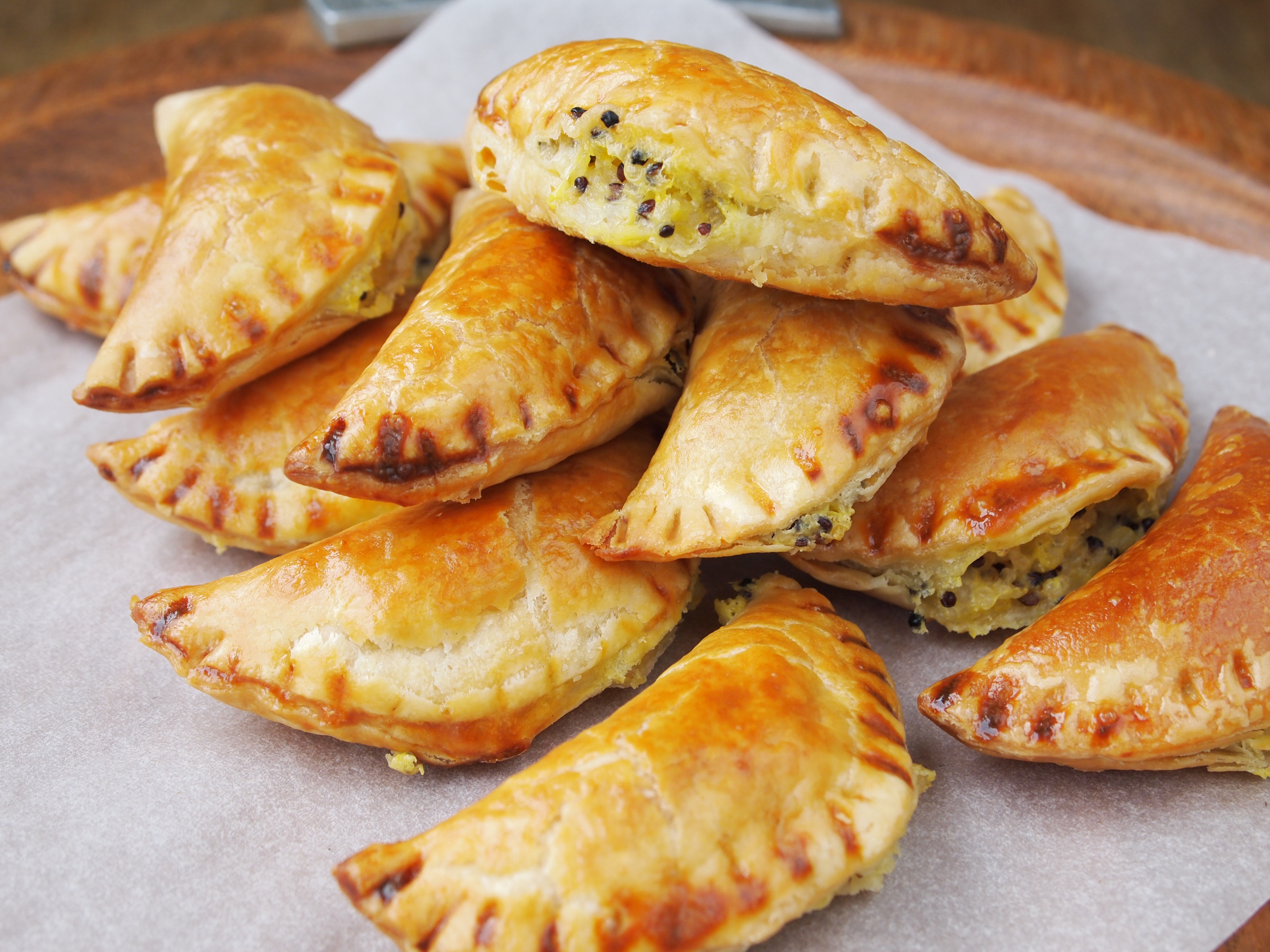 Who was the first one to expose you to cooking/good eating? Who has the most influence on how/what you cook? My mother was the first one. Then my maternal grandmother. She was a great cook and made dishes from El Salvador, Guatemala, Mexico, Colombia (because my grandfather was from there)
What is your never fail piece of cooking advice? Did someone pass it on to you? Did you learn that lesson the hard way? Use low heat for tender and succulent meats.
What would your last meal on Earth be? Fresh and juicy fruits.
Favorite kitchen equipment/gadget? All of them! But I can´t live without my knives and (believe it or not) a little mortar and pestle.

To find out more about Morena :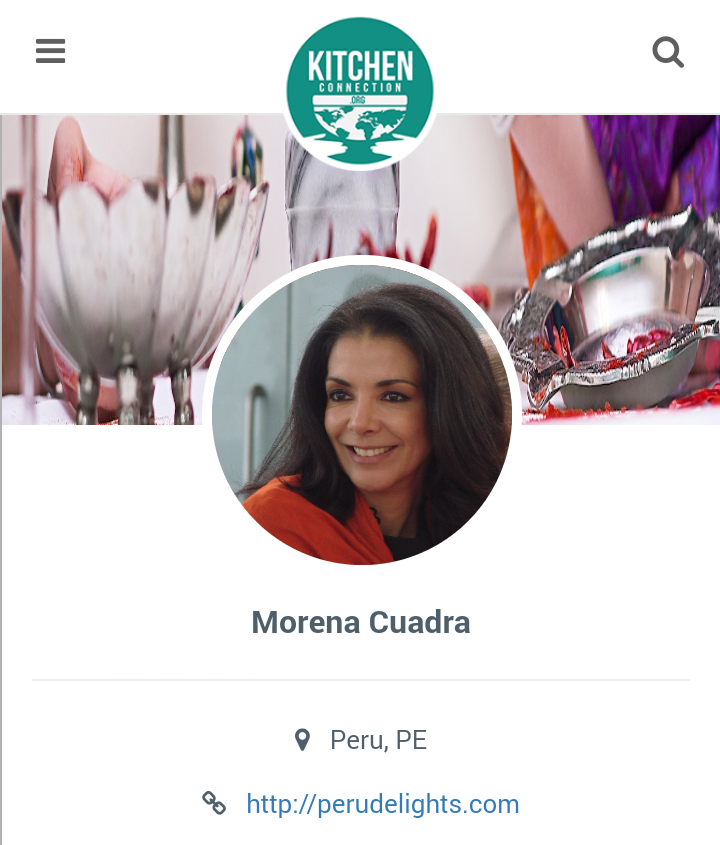 Tags :
Featured
Cheffie
Morena
Peru
Kitchen
Connection
Kitchen Connection

Using this space to Connect you with the world, your world!