Kitchen Connection - Featured Cheffie: Dragana From Serbia
Back to Blogs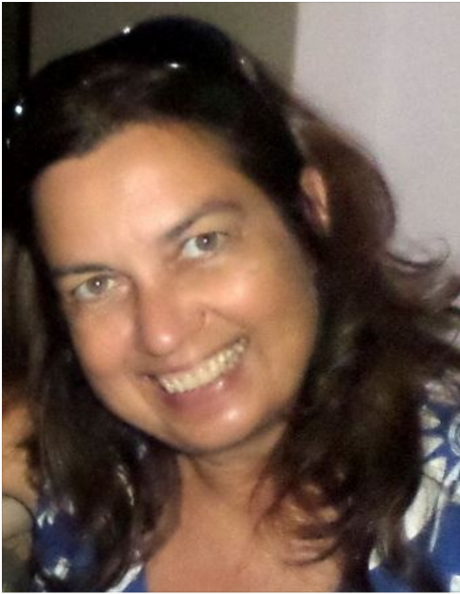 "Food is art, act of sharing and caring about others, giving myself and my love to other people"


Do You Prefer coffee or tea? Coffee
Who is your favorite person(s) to cook for? / Eat with? Gregor, my 12 years old son
What are your favorite dishes or cooking topics to teach? Sarma, gulash, paprikash, musaka
Do you have any cooking/food superstitions? No superstitions, but I hate snakes, frogs, reptiles, and insects
If you could get a tattoo of a food, what would it be and why? No tattoos

Sampling of Dragana's Recipes
What is one dish, drink or food topic that you're really wanting to learn or master? Food decoration
What does food mean to you? How has food changed/shaped your life? I decided to cook for others, to help them live, to feed the poor in sub kitchens. That satisfies me. Food is art, act of sharing and caring about others, giving myself and my love to other people
Tell us about a time when food connected you with a stranger(s). Having lunch at the Flek restaurant in Prague is the perfect place for coming in connection with people from all around the world. From 1987-1991, my favorite restaurant was Flack, always with wooden tables and benches for lot of people; there, we would eat, drink and get to know each other
If you're not living in the same place where you grew up, how have your food traditions changed/ evolved with you? I make new food combinations in my cooking by simply adding new cultural spices. Sometimes it's better, sometimes it's worse, but it's always worth the try.
Who was the first one to expose you to cooking/good eating? Who has the most influence on how/what you cook? My mother, my grandmother, they are excellent amateur chefs.
What is your never fail piece of cooking advice? Did someone pass it on to you? Did you learn that lesson the hard way? Love what you do, enjoy. Slow heat and flame is the heart, passion and love to preparing food for others

II. To find out more about Dragana: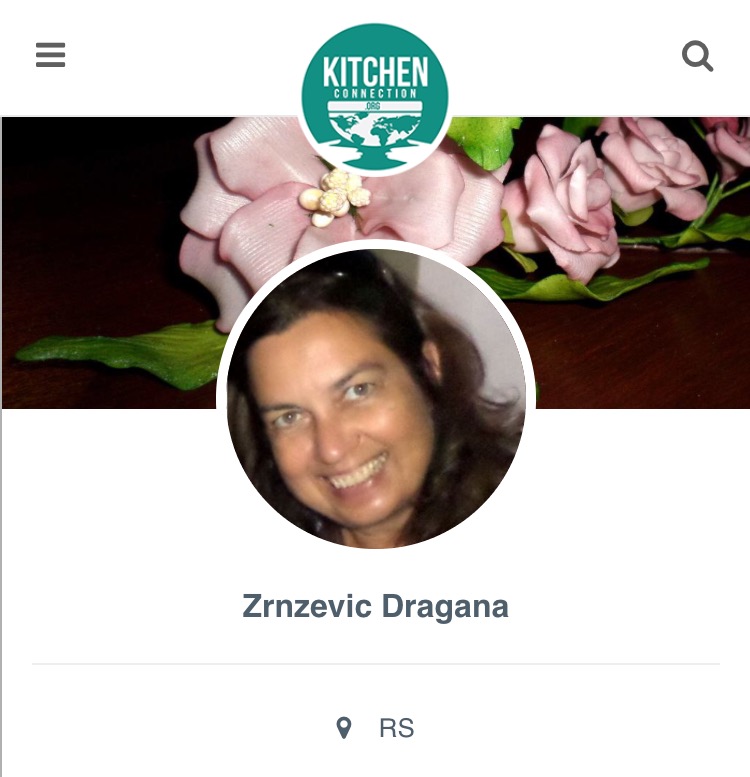 Tags :
Featured
Cheffie
Dragana
Serbia
Kitchen
Connection
Kitchen Connection

Using this space to Connect you with the world, your world!