Kitchen Connection - Featured Cheffie: Lufuno From South Africa
Back to Blogs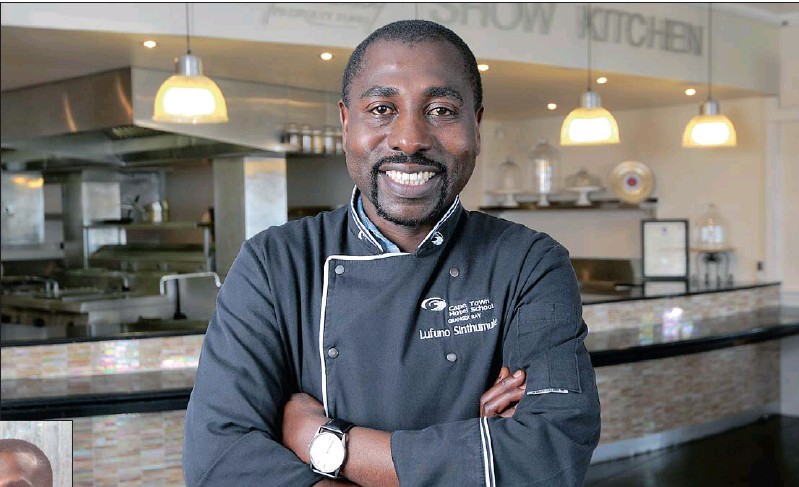 "Food means everything, especially good food and wine"

Do You Prefer coffee or tea? Tea
Who is your favorite person(s) to cook for? / Eat with? Donna Hay
What are your favorite dishes or cooking topics to teach? Typical South African dishes
Do you have any cooking/food superstitions? N/A
If you could get a tattoo of a food, what would it be and why? Whole chicken because I can do almost everything with the chicken, and it's affordable.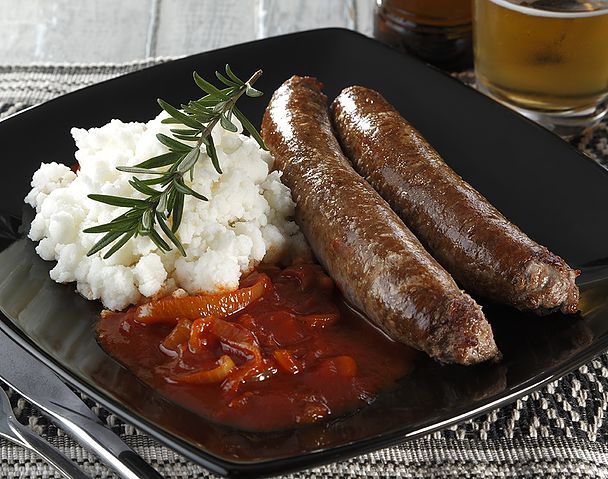 Sampling of Lufuno's Recipes
What is one dish, drink or food topic that you're really wanting to learn or master? French pastry, of course
What does food mean to you? How has food changed/shaped your life? Food means everything, especially good food and wine.
Tell us about a time when food connected you with a stranger(s). Well, I was in Holland and met with the chef Albert Koy. We clicked and start cooking together!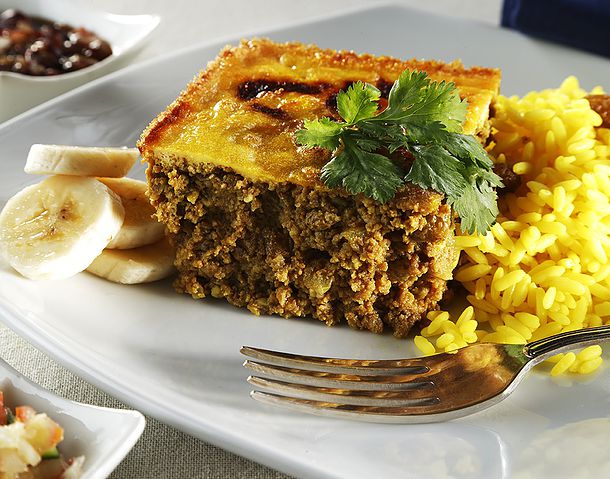 Funi's Bobotie -- More from Lufuno
If you're not living in the same place where you grew up, how have your food traditions changed/ evolved with you? When I left my birth city to join the Cape Town province, I found out that they didn't have all of the food that I grew up eating, and I had to adapt with the availability of the food in the new city.
Who was the first one to expose you to cooking/good eating? Who has the most influence on how/what you cook? My grandfather who was a chef for over 30 years.
What is your never fail piece of cooking advice? Did someone pass it on to you? Did you learn that lesson the hard way? Cooking is an art and baking is a skill. I always advise people to weigh their baking ingredients and also to remember that ingredients like butter and eggs must be at room temperature for better results.

II. To find out more about Lufuno: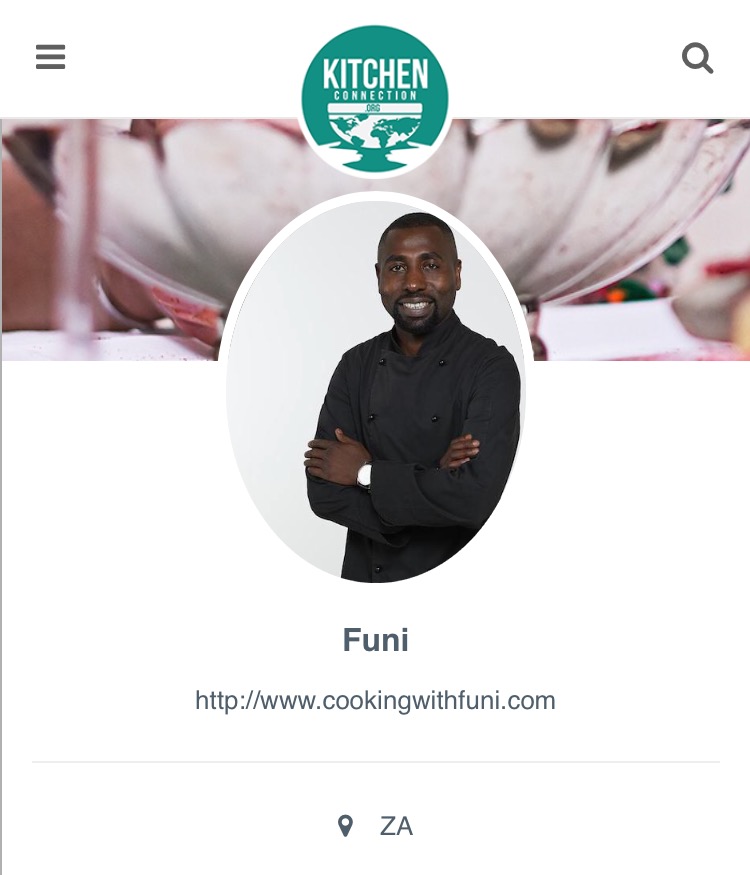 Tags :
Featured
Cheffie
Lufuno
South
Africa
Kitchen
Connection
Kitchen Connection

Using this space to Connect you with the world, your world!