Kitchen Connection - ActNow
Back to Blogs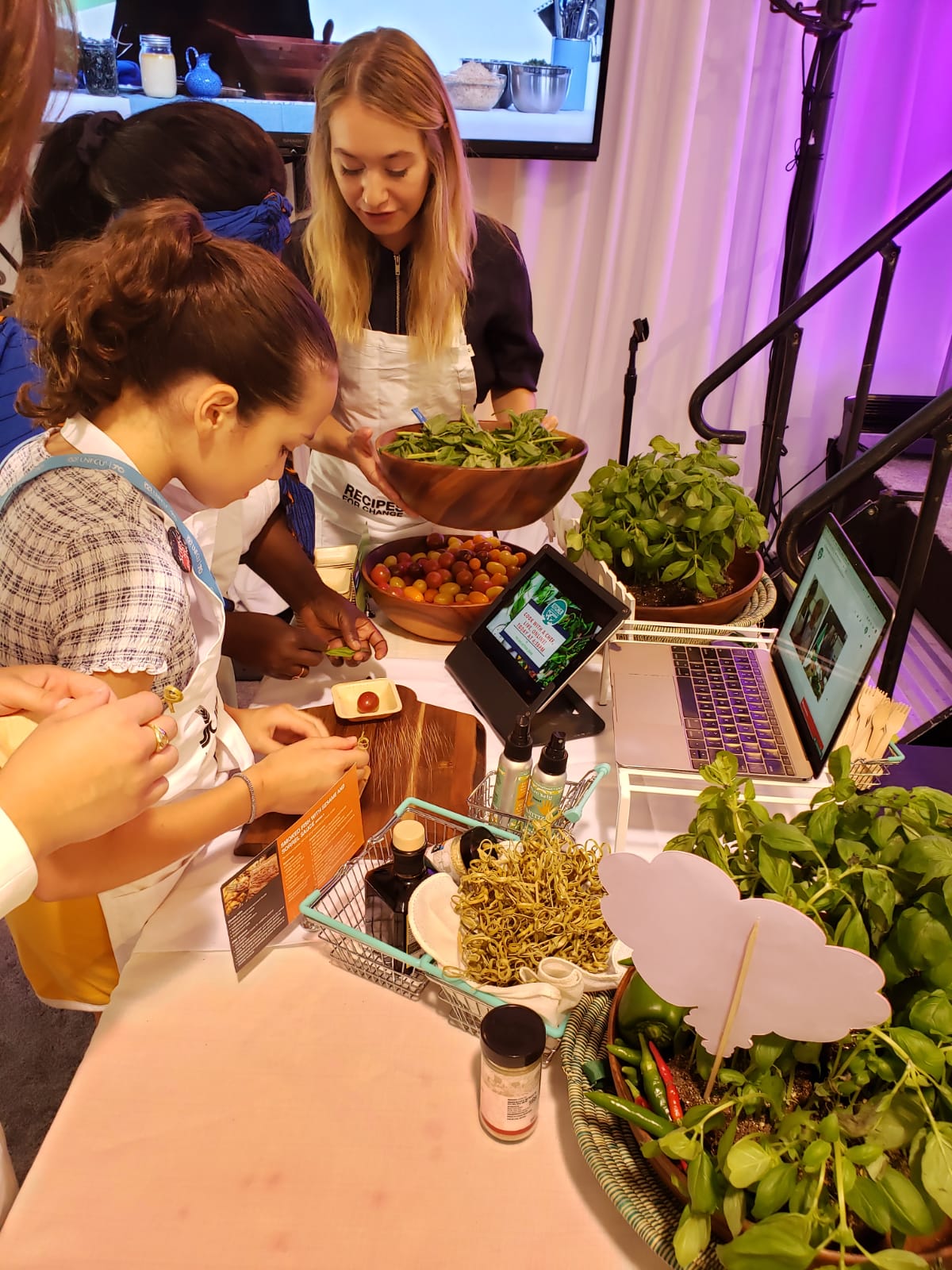 This past Saturday marked the first United Nations Youth Climate Summit. This one day conference brought together influential youth from all around the world to discuss climate issues and solutions to prevent climate change, while we can. Many panel discussions and speeches took place with activists such as Joshua Rush, Greta Thunberg, and Jamie Margolin.
An unwaveringly critical part of the sustainability conversation surrounds food. Our current food systems waste a vast amount of resources, and yet millions remain hungry. Given this dichotomy and uniquely human challenge that affects all, Kitchen Connection firmly believes that action around food begins with conversations that are had around food with food as the most visceral aspect of our lives.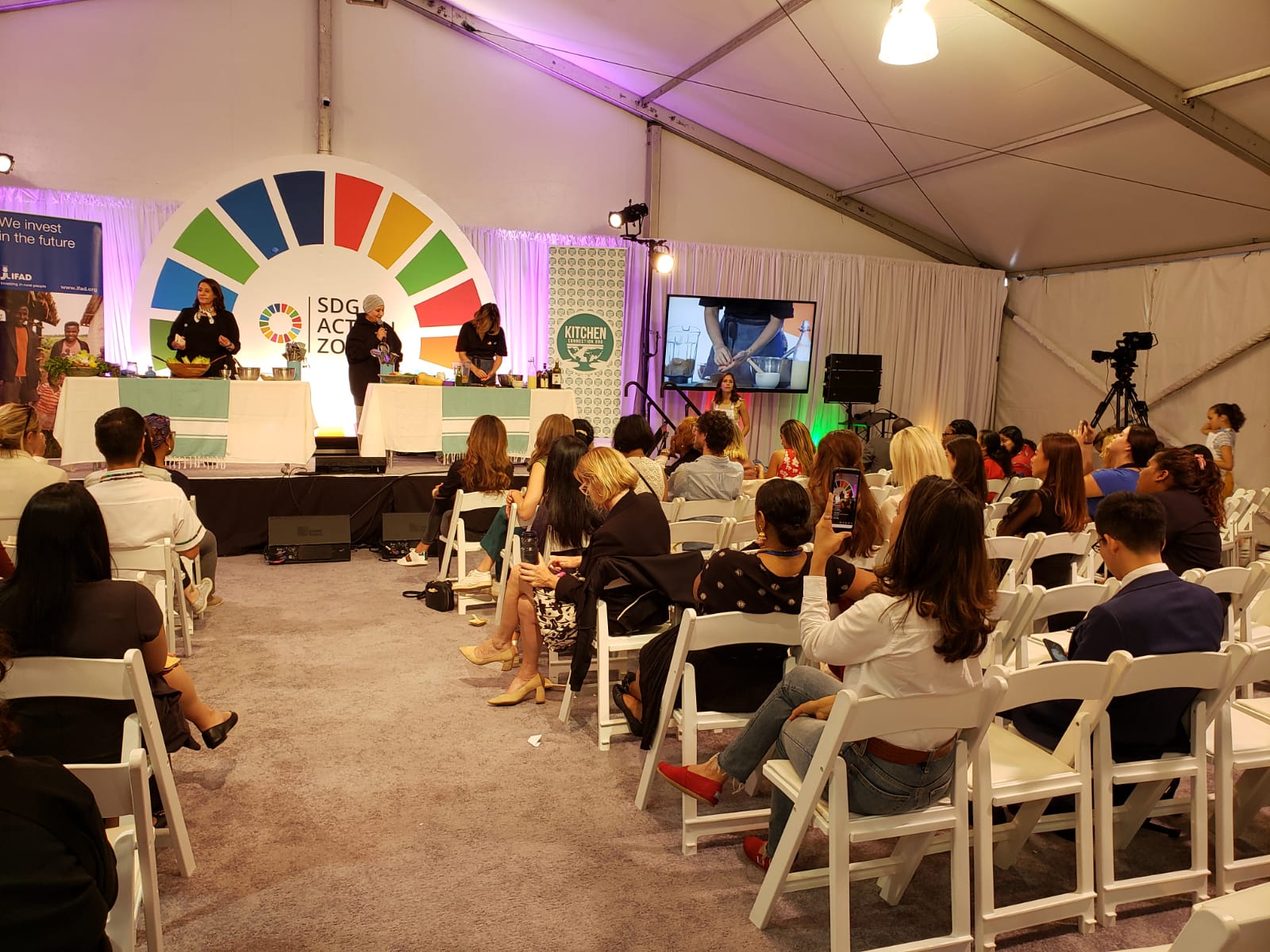 This past weekend at the Youth Climate Summit, Kitchen Connection, partnered with the UN International Fund for Agricultural Development, the UN Department of Global Communications, and New York University to host a Climate Action Food Showcase at the United Nations. Before our event, we went to the UN Food Gardens where we harvested fresh (and extremely local!) basil for our showcase. It featured chefs Grace Ramirez from the Food Network, Chef Hanan Rasheed, as well as Chef Nkem Odewunmi who joined virtually through the Kitchen Connection platform all the way from Nigeria to guide individuals through a tomato recipe.
Together they discussed, prepared, and shared climate-conscious creations in support of the United Nations Act Now campaign. We encourage you to join us on this journey. Together we can change our food system, and together we can #ActNow for #ClimateAction.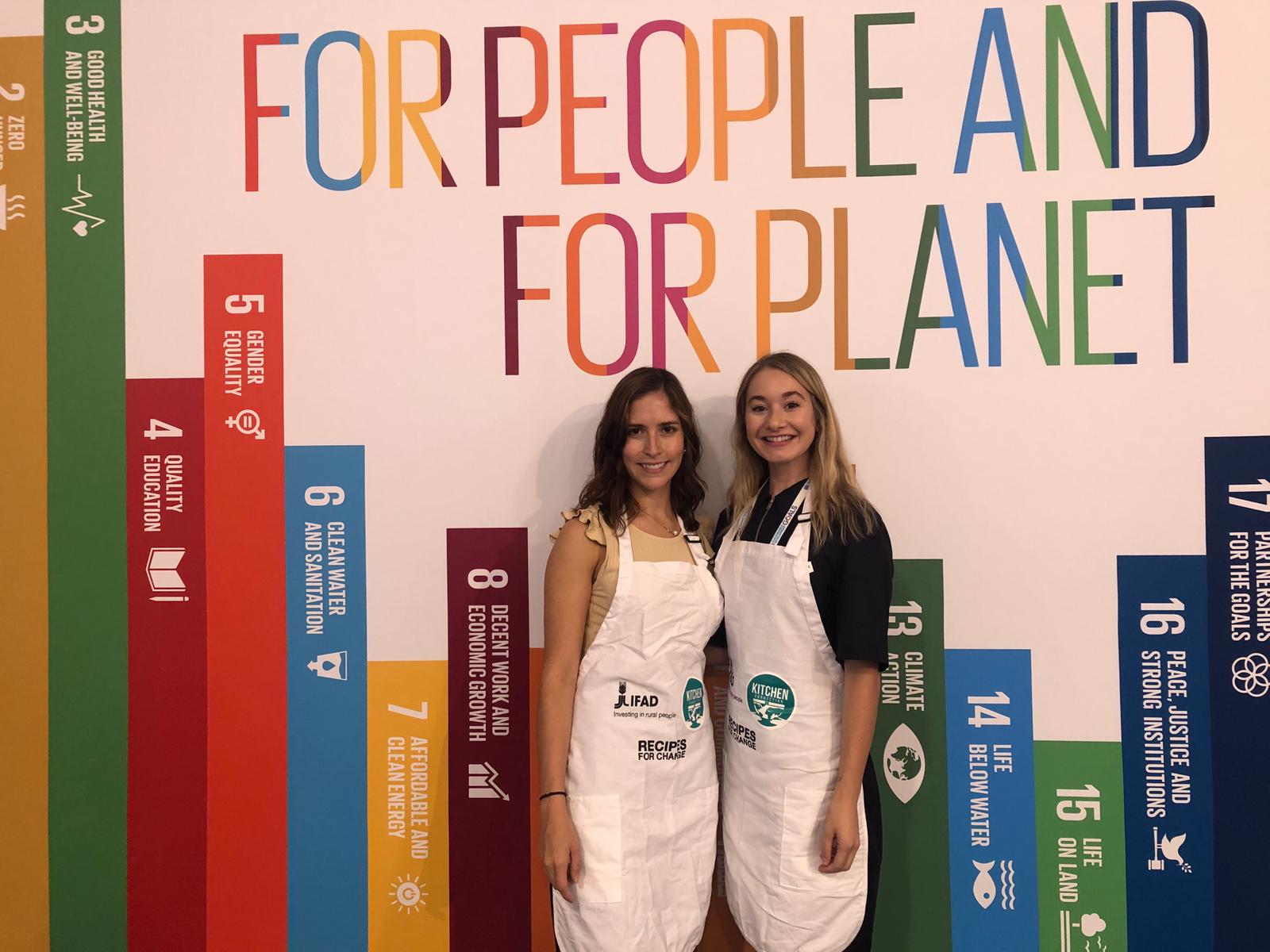 ActNow is an initiative by the United Nations that aims to raise awareness globally about climate change and accelerate action towards reaching climate goals. ActNow focuses on educating the general public and encouraging individual actions that can together have a large impact.

Food is one of the largest components of sustainability. ActNow and its partners, including us at Kitchen Connection, are focused on building a sustainable food future by coming up with dishes that are tasty, but also environmentally friendly. Using less animal products and sourcing more of our ingredients from plants will decrease our carbon footprint on the Earth. Creatively tweaking traditional dishes or designing new ones that satisfy our palate while decreasing our impact will help drive our society towards a more sustainable (food) future.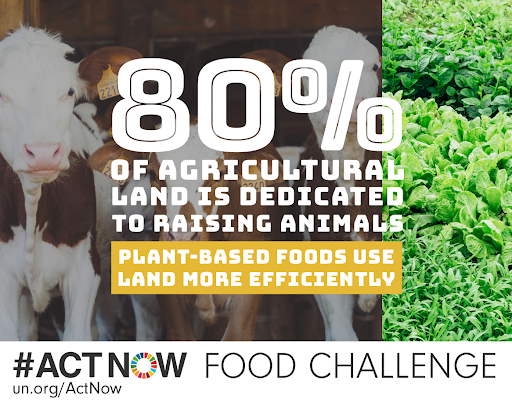 Chefs from all around have partnered together to come up with these recipes and share them with a large platform through ActNow. This network inspires people worldwide to adapt their
food choices to options with a smaller footprint, increasing awareness on which ingredients are sustainable, biodiverse, and generally good for us and for the plaent.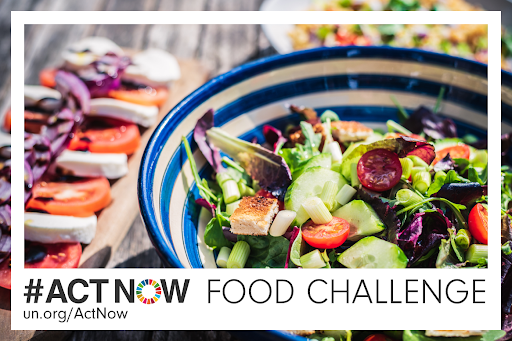 To accelerate action, the United Nations has also partnered with Facebook on the creation of the ActNow Bot, which you can find on our website. The ActNow bot recommends 10 simple daily actions to reduce our carbon footprints – like traveling more sustainably, saving energy, or eating less meat.
Tags :
Act Now
Cimate Change
Zero Hunger
Kitchen Connection
Kitchen Connection

Using this space to Connect you with the world, your world!